Quadro-Equipped Workstations
The Nvidia RTX-enabled Quadro series graphics cards - the GPU designed for designers - is now available for rental in both laptops and desktops. When you need unsurpassed performance to power your CAD software, look no further than the Quadro.
Request A Quadro Workstation Rental Quote
Quadro Workstation Computer Rentals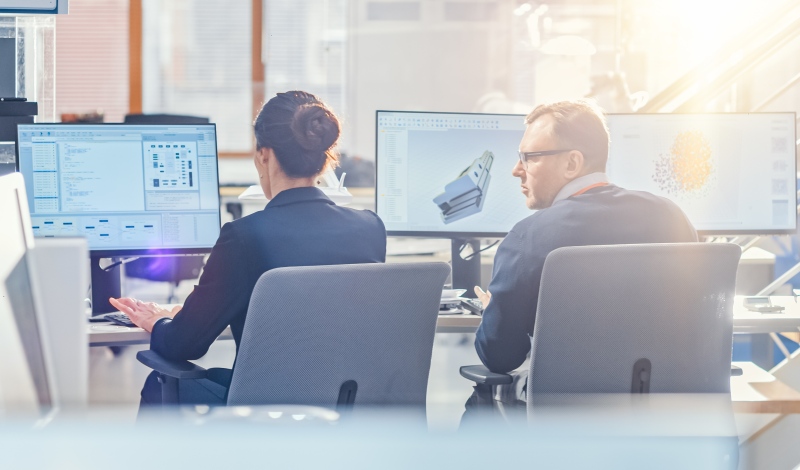 POWERING YOUR DESIGNS
Quadro RTX powered workstations allow engineers and designers to push the boundaries of what is possible. Real-time ray tracing, advanced graphics capabilities, and AI let professionals work smarter and faster - while creating photorealistic graphics and trailblazing designs. Make your next CAD conference stand out with our Quadro RTX-equipped laptop and desktop rentals. We also offer AMD's Radeon Pro powered workstations for CAD professionals.
Request A Quote
Quadro Equipped Rental Products
---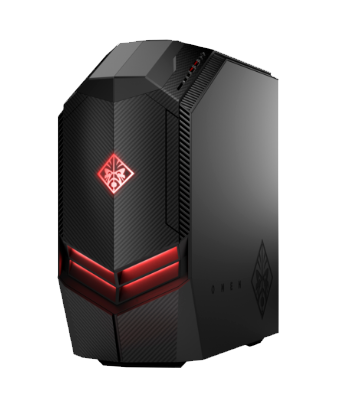 Dell Precision Laptop Rentals
Dell's Precision laptop is the next generation of mobile workstations. With a NVIDIA Quadro graphics card, a premium ultra HD display, and the blazing performance of a 9th generation Intel Core i7 processor, not only does the Dell precision look good but also performs better.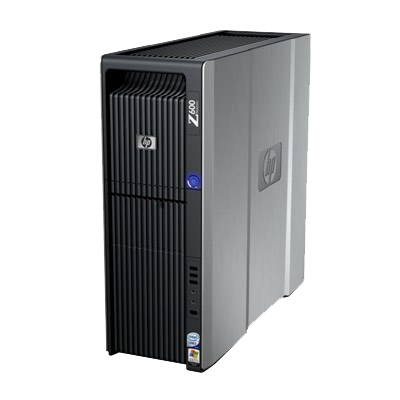 HP Z8 Workstation Rentals
High performance computing solutions are becoming a critical component in a workstation user's arsenal. One high performance computing solution offered is based on the Quadro GPU, which can be added to your HP Workstation as an extension of your computing capabilities.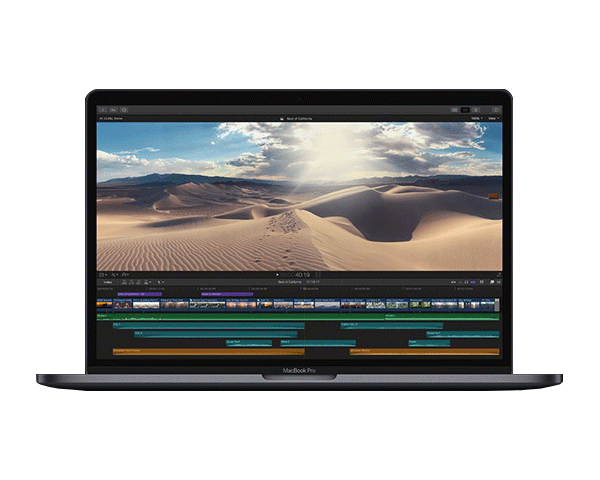 Other Workstation Rentals
Powerful Windows based work-oriented
desktops
and
laptops
from Lenovo, HP,
Alienware
, and others with options for multiple processors, increased RAM, and high end graphics. We also offer Apple solutions like the iMac Pro.
DON'T FORGET SERVER RENTALS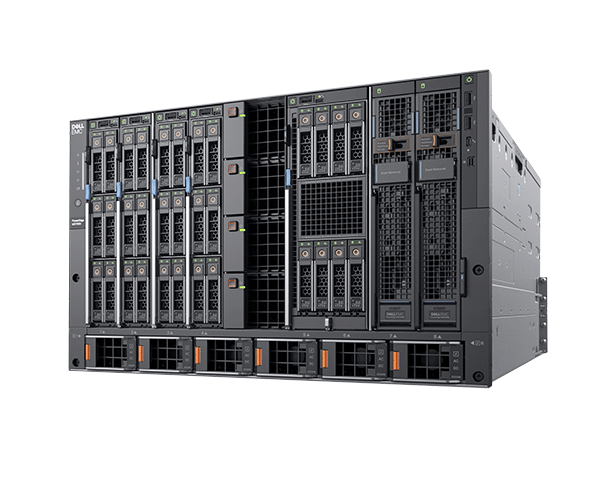 Get the back-end processing power you need
When you need maximum power for photorealistic CAD renderings and visualizing massic data sets, don't leave the success of your project up to chance to with an in-house or shared server. For all of your back-end processing needs, we have a server rental that can deliver the superior visual computing power your Quadro RTX-equipped desktops and laptops demand. Any spec. Any purpose. Delivered to your site, hassle-free.
Request A Quote