iPad RENTALS
The new iPad mixes both the power and capability to operate like a computer but with the ease of use that you'd never expect. All of the iPad's new features make it the most versatile device in its class. With a large 10.2" Retina display, support for the full-size Smart Keyboard, and the powerful new iPadOS, it's the perfect device for events, conventions and working on the go.
Request An iPad Rental Quote
Incredible power at an incredible value
Like a computer. Like a Tablet.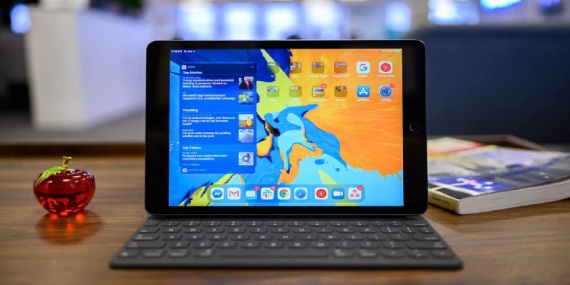 Working on the go has never been easier. Get the power of a computer and the mobility of a tablet all in one device. Whether you are creating a presentation, editing a document, or researching something on the web the iPad allows you to do it all in one place. Manage your files with the Files app, use the Smart Keyboard to type out a term paper, or draw a beautiful design with the Apple Pencil. The most popular iPad just got better.
Performance. Power. And Beyond.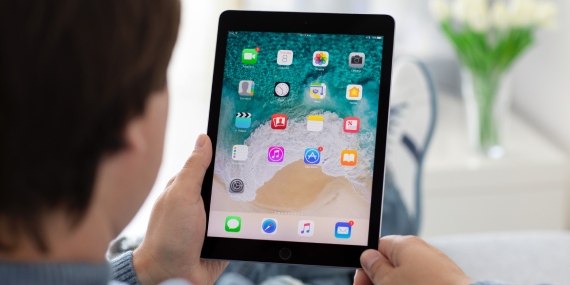 There are many reasons why the iPad Classic is Apple's most popular style. It features a 10.2" Retina display with incredible detail and vivid colors. It's perfect for sharing a presentation, working on a project, or drawing your next masterpiece. It also runs the new iPad OS which includes intuitive multitasking, a new Home screen, and desktop-class browsing. Attach the Apple Pencil and the Smart Keyboard for even more functionality.
Accessories and Data
The Apple iPencil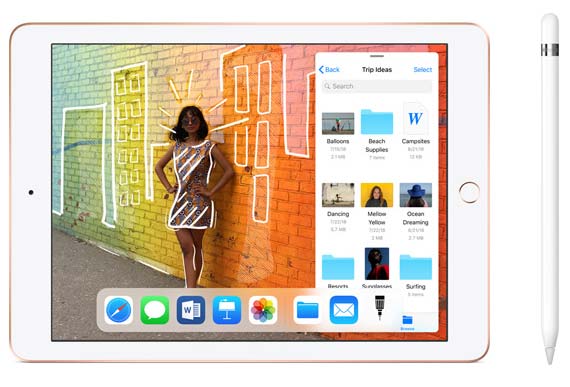 The iPencil from Apple brings an added dimension to any iPad Rental. Write, draw, take notes, or collaborate with ease, using the iPencil and iPad as a pencil and digital notebook. Different models and generations of iPads are compatible with different iPencils. Talk to a technology rental agent about an iPad rental with the iPencil today.
iPad Square Stand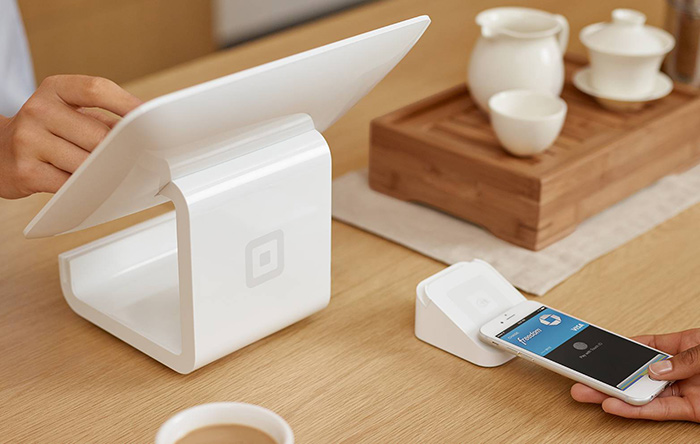 The iPad Square Stand rental is packed full of great features. It easily connects with cash drawers, receipt printers, and barcode scanners, all through USB. It securely locks your iPad into place and the stand locks to your counter. It swivels for convenient signature writing and works with the free Square Point of Sale app. It even provides you with custom analytics, so you know what's selling and when. The Square Stand allows you to run and grow your business straight from your iPad!
iPad Charging Station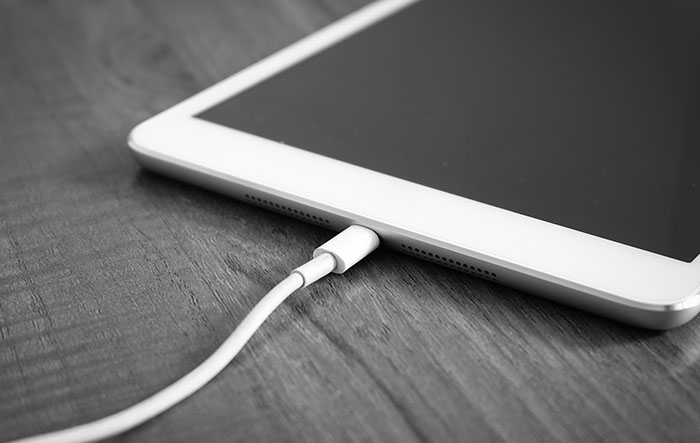 Renting an iPad charging station gives you the power to charge several iPad units simultaneously. A charging station rental is ideal for large events with many units and limited electrical outlets. A mobile device charging station rental can be combined with your bulk iPad rental. Speak with a technology rental agent today for more information.
Data Plans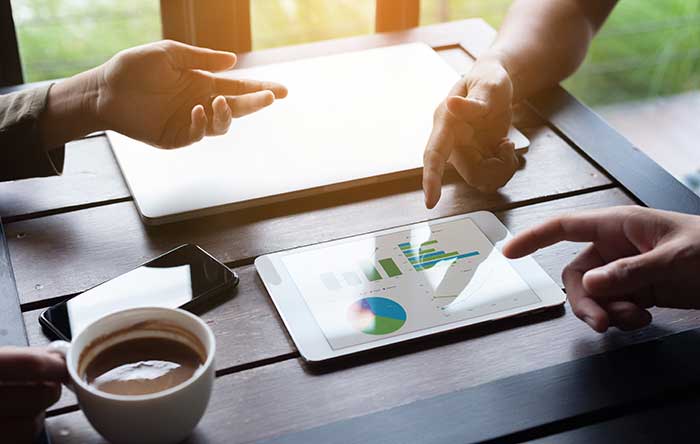 Having a data plan gives you access to the internet when you don't have access to WiFi during your event. With 4G data plans from Verizon and AT&T, your iPad rental will be able to access the internet form anywhere. Plans are $35 dollars for each iPad Rental with a data plan.
Other iPad Styles Available