Acer Desktop Computer Rentals
Client Comments:
"Thanks Andy for everything you have done to quote the rental, get exactly what we discussed delivered on time, and for being available always throughout the process. If all the vendors I do business with were as good as you have been, wow!! Rent A Computer has really, truly worked for Southworth!" - Southworth Intl. Group, Inc. from Portland, ME
"Thank you for reaching out! I just finished our event - where we worked with you for our computer needs - in Seattle. All went well..we love how you all do this for us!" - Laura from Seattle
"Andy, Thank you for delivering exceptional customer service! The computer rental was a perfect solution! My client is pleased with the training and we received exceptional scores on the participant surveys. Have a great week! Amy - Training & Career Development Adviser" - Amy Matney from Middletown, Ohio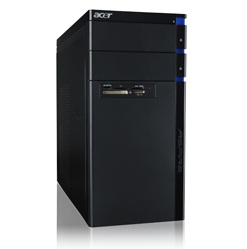 Why Rent an Acer Desktop?
Acer desktops are traditionally more sleek and smaller than traditional PCs, allowing them to fit anywhere you need them to. With high quality components and software, Acer desktops are perfect for handling everyday computing and entertainment needs. Additionally Acer desktops boast lots of multimedia features and device ports.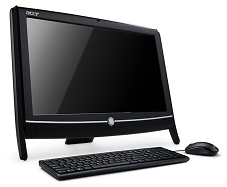 All-In-One Computers
Acer TouchPortal technology provides a smarter way to access your PC and the Internet, and gives you cool, hands-on control of everyday computing and today's latest HD multimedia. Its Sleek style with stunning sights and sounds and its all bundled into one device which makes it the perfect all-in-one desktop.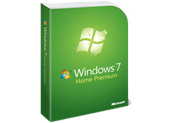 Microsoft Windows 7
Acer desktop rentals come with the latest Microsoft OS, Windows 7. Windows 7 has combined the sleek new innovative design of Vista and the reliability and ease of use of XP into one. Microsoft has made everything in Windows 7 easier, sleeker, and cleaner.

Need a Acer desktop long-term?
If you need any number of Acer desktops for more than one year, and want to avoid purchasing, consider our leasing options. We can lease anything from Acer desktops to Acer laptops for flexible one to five year terms. Contact a Tech Travel Agent to get started on a leasing contract today.