Acer Desktop Computer Rentals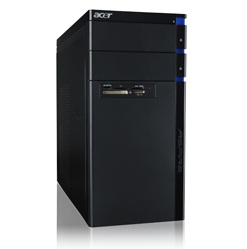 Why Rent an Acer Desktop?
Acer desktops are traditionally more sleek and smaller than traditional PCs, allowing them to fit anywhere you need them to. With high quality components and software, Acer desktops are perfect for handling everyday computing and entertainment needs. Additionally Acer desktops boast lots of multimedia features and device ports.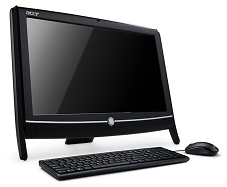 All-In-One Computers
Acer TouchPortal technology provides a smarter way to access your PC and the Internet, and gives you cool, hands-on control of everyday computing and today's latest HD multimedia. Its Sleek style with stunning sights and sounds and its all bundled into one device which makes it the perfect all-in-one desktop.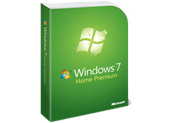 Microsoft Windows 7
Acer desktop rentals come with the latest Microsoft OS, Windows 7. Windows 7 has combined the sleek new innovative design of Vista and the reliability and ease of use of XP into one. Microsoft has made everything in Windows 7 easier, sleeker, and cleaner.