Rent NVIDIA DGX Station A100
The diversity of compute-intensive applications running in modern cloud data centers has driven the explosion of NVIDIA GPU-accelerated cloud computing. Enable your data science team to get faster time to insight with the powerful NVIDIA DGX Station A100, capable of accelerating any workload across AI training, inference, data analytics, and high-performance computing. With the ease of in-house infrastructure, you can have total control over your computing environment. Please contact us if you have any questions on renting DGX Station A100!
DGX Station A100 Computer Specs
With a starting price of $8,273 / Month
*monthly pricing for a 12-month rental term*
To learn more about our pricing per month options for the enterprise-grade DGX Station A100 GPU server, contact us today!
Request a Quote For a DGX Station A100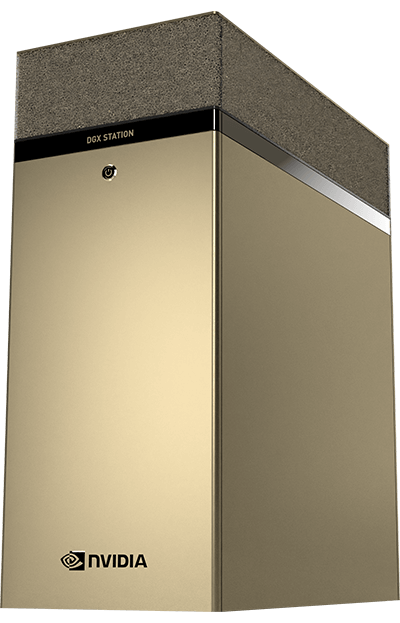 Training and AI Inference
Deep learning datasets are becoming larger and more complex, with workloads like conversational AI, recommender systems, and computer vision becoming increasingly prevalent across industries. NVIDIA DGX Station A100, which comes with an integrated software stack, is designed to deliver the fastest time to solution on complex AI models compared with PCIe-based workstations.

Typically, inference workloads are deployed in the data center, as they utilize every compute resource available and require an agile, elastic infrastructure that can scale out. NVIDIA DGX Station A100 is perfectly suited for testing inference performance and results locally before deploying in the data center, thanks to integrated technologies like MIG (Multi-Instance GPU) that accelerate inference workloads and provide the highest throughput and real-time responsiveness needed to bring AI applications to life.
Analytics and High-Performance Computing
Every day, businesses are generating and collecting unprecedented amounts of data. This massive amount of information represents a missed opportunity for those not using GPU-accelerated analytics. The more data you have, the more you can learn. With NVIDIA DGX Station A100, data science teams can derive actionable insights from their data faster than ever before.

High-performance computing (HPC) is one of the most essential tools fueling the advancement of science. Optimizing over 700 applications across a broad range of domains, NVIDIA GPUs are the engine of the modern HPC data center. Equipped with four NVIDIA A100 Tensor Core GPUs, DGX Station A100 is the perfect system for developers to test out scientific workloads before deploying on their HPC clusters, enabling them to deliver breakthrough performance at the office or even from home.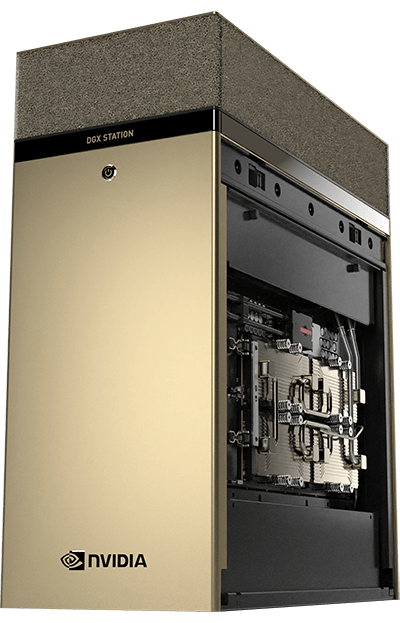 Getting Performance Anywhere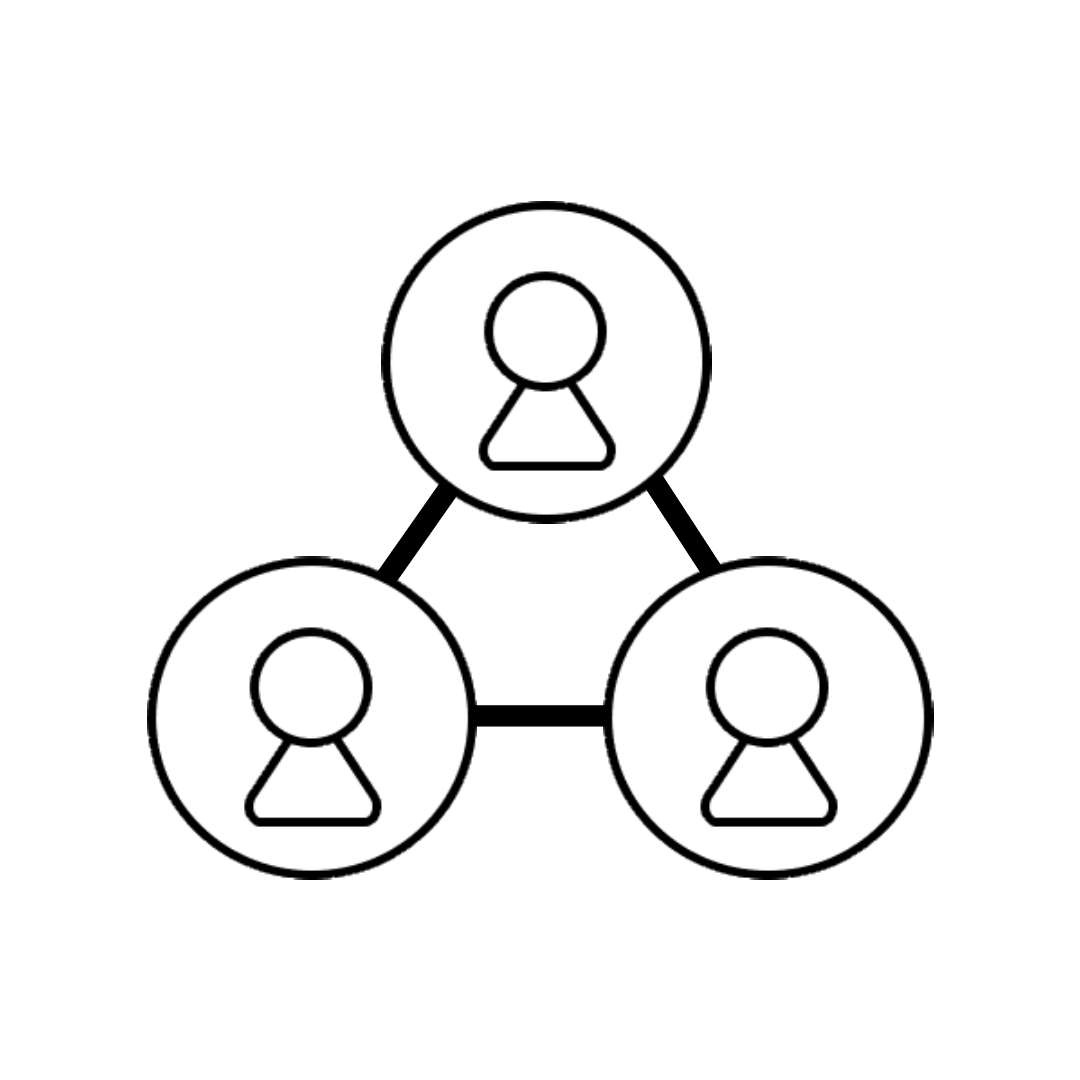 AI Supercomputing For Data Science Teams
With DGX Station A100, organizations can provide multiple users with a centralized AI resource for all workloads—training, inference, data analytics—that delivers an immediate on-ramp to NVIDIA DGX™-based infrastructure and works alongside other NVIDIA-Certified Systems. And with Multi-Instance GPU (MIG), it's possible to allocate up to 28 separate GPU devices to individual users and jobs.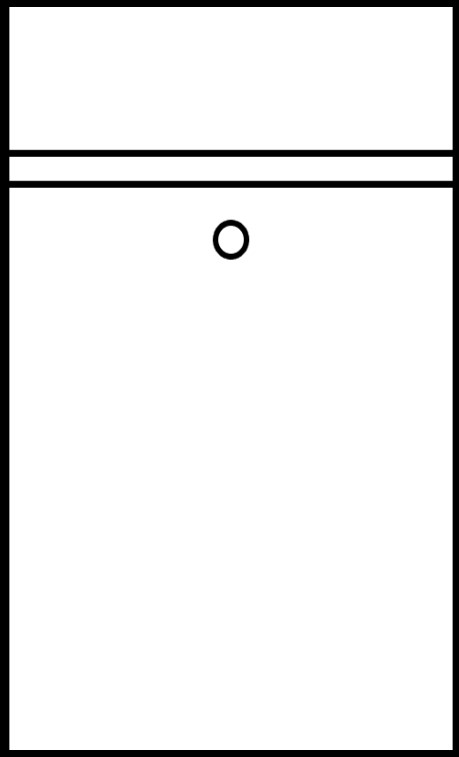 Data Center Performance without the Data Center
DGX Station A100 is a server-grade AI system that doesn't require data center power and cooling. It includes four NVIDIA A100 Tensor Core GPUs, a top-of-the-line, server-grade CPU, super-fast NVMe storage, and leading-edge PCIe Gen4 buses, along with remote management so you can manage it like a server.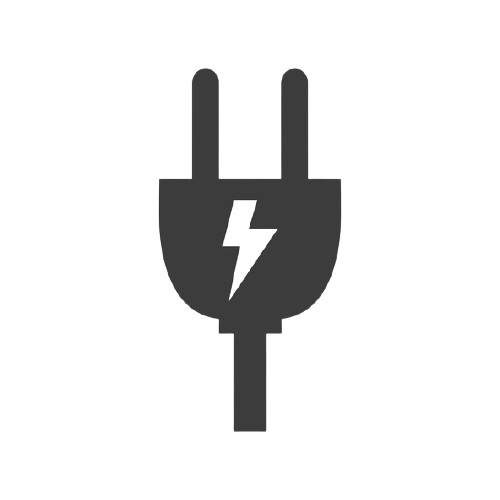 An AI Appliance You Can Place Anywhere
Designed for today's agile data science teams working in corporate offices, labs, research facilities, or even from home, DGX Station A100 requires no complicated installation or significant IT infrastructure. Simply plug it into any standard 120 volt wall outlet to get up and running in minutes and work from anywhere.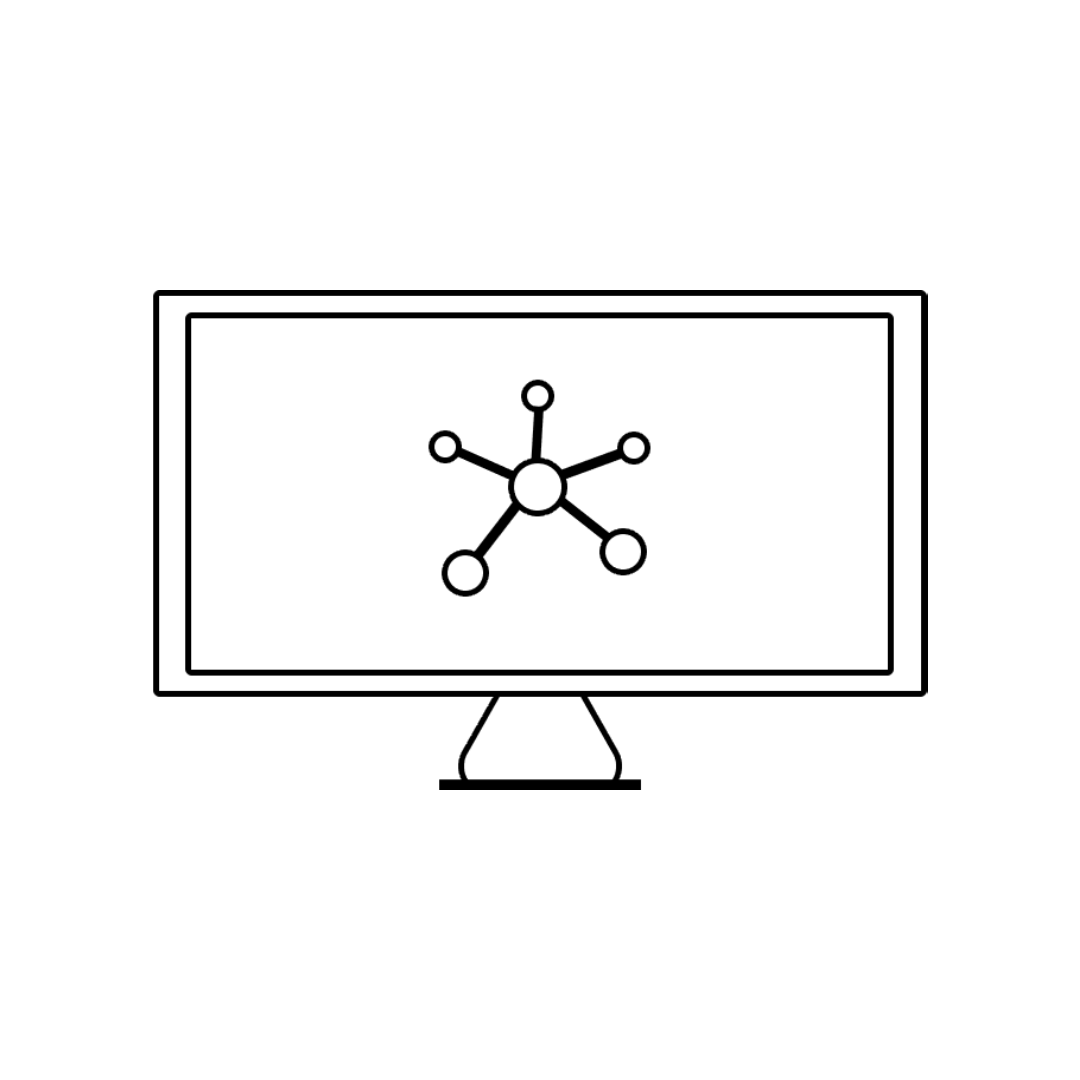 Bigger NVIDIA Models, Faster Answers
NVIDIA DGX Station A100 is the world's only office-friendly system with four fully interconnected and MIG-capable NVIDIA A100 GPUs, leveraging NVIDIA® NVLink® for running parallel jobs and multiple users without impacting system performance. Train large models using a fully GPU-optimized software stack and up to 320 gigabytes (GB) of GPU memory.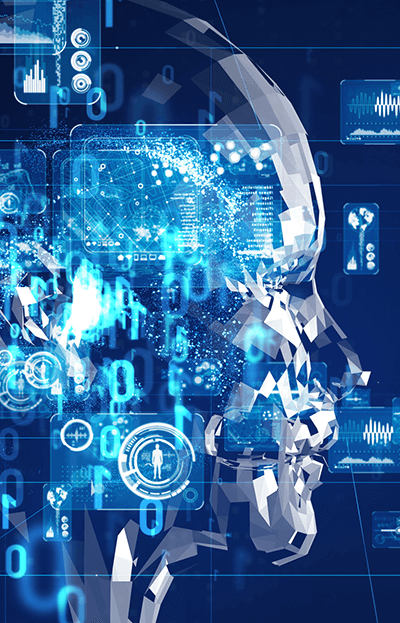 In-House Infrastructure or Cloud Computing?
Debating between your own in-house infrastructure or cloud computing? Some research departments have found that having their own IT infrastructure on the premises, as opposed to using an off-site cloud service such as AWS, Microsoft Azure, or Google Cloud, is a better choice for the demanding needs of their project. One factor that often influences making a decision in favor of having a physical box on-site is the unexpected (often variable and non-transparent) costs associated with cloud computing, such as improper configuration of cybersecurity settings (which are up to the business to configure, not the cloud provider), which can bring increased vulnerabilities to cyberattacks. If your company is going through this debate, before you make a decision, consider renting an affordable, office friendly, easy to deploy, on-premise, NVIDIA DGX Station A100.
Want to Learn More About NVIDIA's DGX Systems?
Learn More