Kiosk RENTALS
Kiosks rentals come standard with simple touch screen interfaces and secure enclosures. Kiosk rentals are the perfect data collection or marketing display solution for corporate events and conventions. Our kiosk rental rates are the best. Floor stands, wall mounts, table mounts, enclosures, and branding options are available.
Request a Kiosk Rental Today
Rent a Kiosk
Short Term Tablet Kiosk Rentals for Events
Our Kiosk rentals are perfect for any event or show that you are hosting. With an HD video 20" 1600x900 screen used for marketing of the company, looping through images of your choice, makes it very convenient to build customer affinity. The easy and lightweight setup allows for instant Marketing at just under 35 pounds, and with the different branding color wraps and different accessiories all able to be picked by you, creating your own look on things and increase foot traffic.

Also included in this package is a 5 Apple Lightning, 4 USB type C, 2 Micro USB + 1 Open USB Port are included by default. This will overall improve guest satisfaction if they are in a hurry to get their phone charged!
Reserve a Kiosk Rental Now
Related Event Products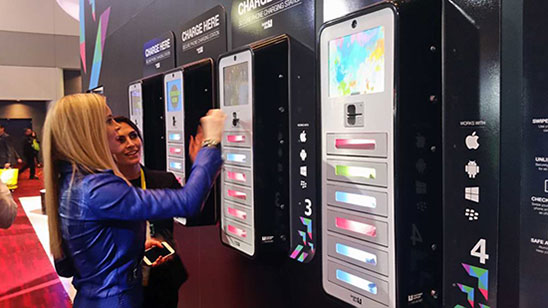 Charging Station Rentals
Interactive, mobile device recharging stations with digital signage make a great addition to your event. Recharging stations are one of our most reserved pieces of technology, as they not only allow attendees to charge their mobile devices back up, but they are also great for branding and advertising.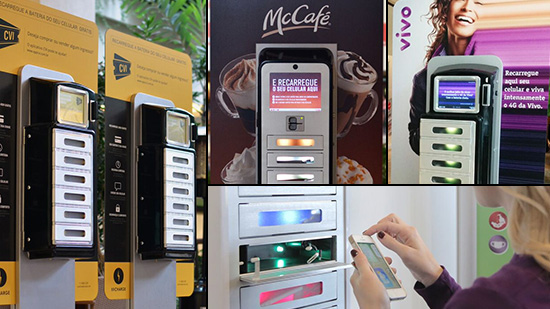 Great For Branding and Advertising
Charging station rentals pair well with tablet kiosks, and are great for creating branded event experiences. Work with a technology rental agent to rent a charging station equppied with branded wraps, company logos, specific color schemes, and more.
Related Event Services
Rentacomputer.com offers more than just great kiosk rentals. We also offer a full host of services to help make any event memorable, and hassle-free. With our event engagement services, you get the full power of our software team to create a gamified piece of software built specifically for your event with the aim of keeping attendees engaged.

Our technology rental agents work directly with you and our experienced event software team to help brainstorm and create a tablet-ready software solution for events. We also offer configuration and software services, giving you the power to add your company logo and branding standards to the home screen, and any other area of your tablet and kiosk rental. Contact a technology rental agent today to learn more about our services, and how we can convert a tablet or kiosk rental into a brand experience.
Request an Event Service Quote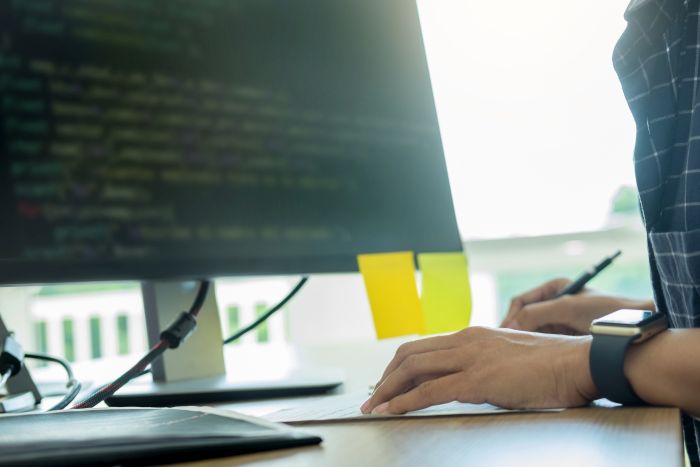 Other Event Technology Rental Equipment
Nationwide Kiosk Rentals Available
For over 30 years, Rentacomputer.com has specialized in providing technology for temporary business and event needs. Whether a client needs a computer, kiosk, event equipment, office equipment or any other type of technology rental, our agents can obtain the equipment and coordinate all facets of on-site installation. Our agents also specialize in providing event production, staging and support services for businesses and institutions worldwide. Rentacomputer.com has worked with clients in many industries and excels at delivering, setting up and troubleshooting a wide variety of technologies.