Insignia Plasma TV Rentals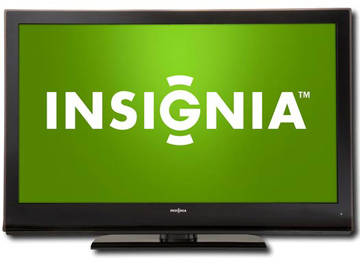 Why Get An Insignia HDTV Rental
Insigna makes state-of-the-art plasma displays that feature all the latest innovations. Living up to the name, Insignia's products proudly carry the mark of distinction as high-quality, dependable, customer-inspired innovation.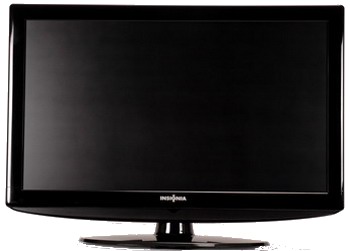 Full HD Displays
Insignia offers a wide range of full 1080p HD displays that offer rich colors and beautiful brightness to make your viewing experience the best. With models ranging from 24" to 55", Insignia has both full HD and 720p models to fit any budget.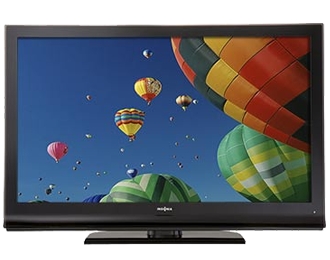 Key Specs of Insignia Plasma Rentals
24" - 55"
Full HD 1080p Resolution
16:9 Aspect Ratio
120Hz Refresh Rate
Mulitple HDMI inputs

Need an Insignia plasma display long-term?
If you need any number of Insignia plasma displays for more than one year, consider our leasing options. We can lease any Insignia plasma display of any size for flexible one to five year terms. Contact a Tech Travel Agent to get started on a leasing contract today.