Rent A Mobile Workstation Laptop
Rentacomputer.com can accommodate your telecommuting needs. In a rapidly changing workplace, a companies infrastructure may need to change just as rapidly. Short term computer rentals can ensure a quick and efficient transition to a remote work environment. Our Windows Laptops, MacBooks, High-End Gaming Laptops and Desktop PC's cam make teleworking (working from home) ideal for your business. At Rentacomptuer.com we're not just here to save you time and money, we're here to make your event easy!
Why Should you rent a mobile workstation?
Mobile workstations rent for an average of $300 per unit.
Mobile workstation rentals are available daily, weekly, and monthly.
Mobile workstations are easily imaged and deployed with your exact software configuration.
Mobile workstation rentals are either hand delivered and setup or shipped nationwide!
Available with the latest version of Windows.
Mobile workstation laptops are readily available in large quantities for training classes and other corporate events.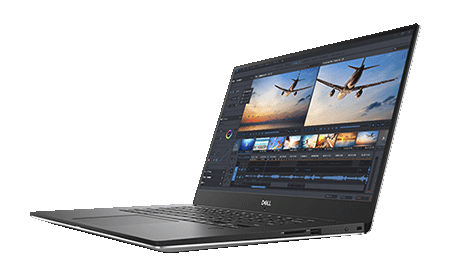 DELL PRECISION MOBILE WORKSTATION RENTALS
The Dell Precision Workstation laptop rental is an incredibly light and powerful laptop that is ideal for on the go work. With a powerful graphics engine and the latest intel core processor, the Dell Precision offers the fastest laptop speeds available in a ready-to-travel size. Whether you're working on an editing project, hosting a trade show, or giving a presentation, the Dell Precision
Order A Dell Precision Rental Now
LOOKING FOR A HIGH PERFORMANCE GAMING LAPTOP?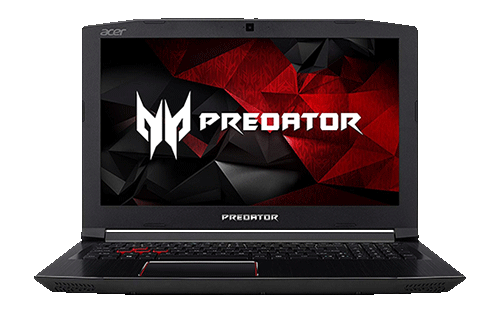 A strong intel core i7 processor, a beautiful HD display, and a GeForce GTX graphics card are just a few of the perks you recieve when you rent a gaming laptop! With the industry's latest hardware, a gaming laptop rental is sure to complete any task you have. Gaming laptops are perfect for gaming events, software development, and any other business projects or events. Looking for a gaming laptop rental with the options you need to make your next event a success? Let's chat and find out how we can make that happen.
Get A Gaming Laptop Rental Today
All Laptop Rental Equipment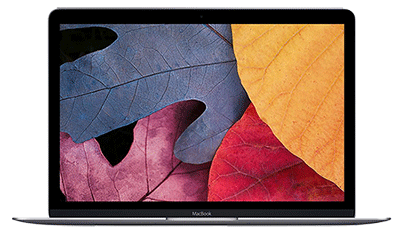 Macbook Rentals
Apples most compact and lightweight laptop to date. The MacBook comes equipped with a cutting-edge, 12-inch Retina display and weighs only 2 lbs.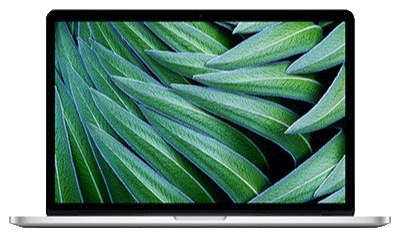 MacBook Pro Rentals
MacBook Pro rentals are by far our most popular Apple computer rental. MacBook Pro laptops are available in various processor speeds and standard RAM configurations range from 4 to 16GB.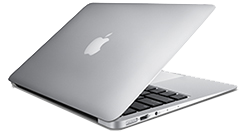 MacBook Air Rentals
Apple Macbook Air rentals are perfect for Apple users on the go. The MacBook air offers amazing battery life in a stylish, light, and powerful package.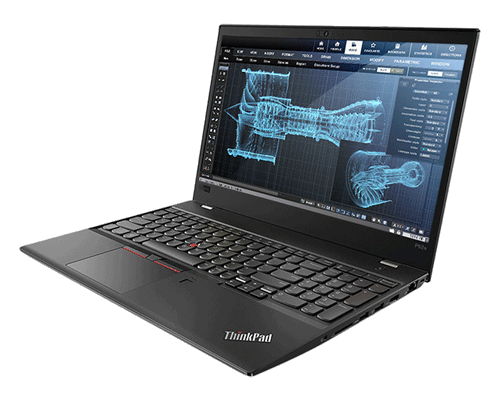 Mobile Workstations
Mobile workstation rentals provide the power of a Windows based desktop workstation with the convenience of portability. A mobile workstation rental is the perfect high end portable rental for engineers and designers on the go. Be sure to ask about bulk discounts if you're checking for the best value on your mobile workstation rental needs.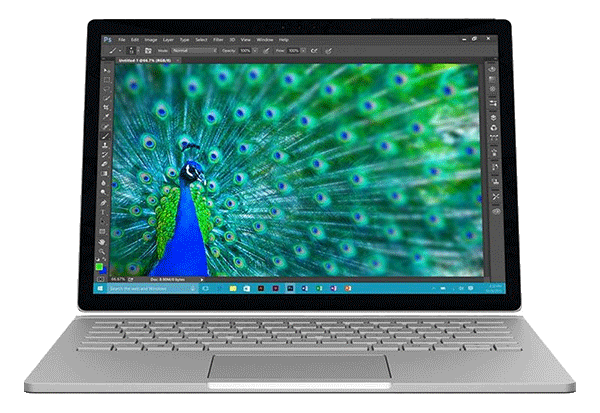 Microsoft Surface Book Rentals
Microsofts first-ever laptop is the fastest 13-inch laptop ever created. A versatile laptop that can go from laptop to tablet in a snap. It is claimed to be twice as fast as the MacBook Pro.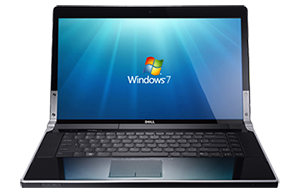 Windows Laptop Rentals
Windows laptops rentals are available from all the top manufacturers. With configurations ranging from entry level to fastest i7 processors on the market. Standard RAM configurations range from 34GB to 32GB.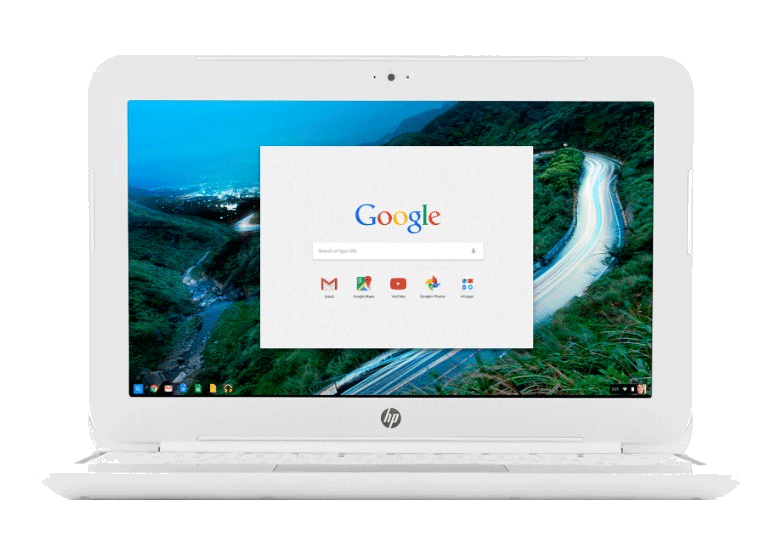 ChromeBook Laptop Rentals
Chromebook rentals are perfect for both educational and corporate events. Chromebook laptops offer a high level of security because of the Chrome OS operating system.
Peripheral Rentals
Laptop peripherals are any accessory items that you might want or need in addition to what you would recieve with your standard computer rental. From mice and keyboards to computer cable locks and Gigabit switches, we can supply you with your peripheral needs.
View All Server & Computer Rental Products
Looking For Accessories to go with your laptop rental? we carry everything from webcams and microphones to portable green screens to ring lights!
More Laptop Rentals
Laptop Rentals By Type
Laptop Rentals By Brand
Laptop Rental Accessories
NATIONWIDE MOBILE WORKSTATION RENTALS AVAILABLE
Rentacomputer.com has specialized, for over 30 years, in acquiring technology for events and temporary business needs around the world. Whether our client needs a mobile workstation, audio visual, event, or office equipment, our top agents can obtain the equipment and coordinate all the finer details of on-site installation.Our agents at Rentacomputer.com also specialize in providing event production, staging, and support services for businesses and institutions worldwide. Rentacomputer.com has experience with a wide variety of clients from many industries and excels at delivering, setting up, and troubleshooting an array of technology. Check out our Google Reviews to see what our clients have to say about our proven track record of providing custom turn-key solutions for your event technology needs.