PC & AV Rental Pricing Factors

Quantity
If you are getting a laptop, tablet, iphone, or other computer rental in bulk, the larger the quantity of devices that you need to rent, the cheaper the rental rate for each individual unit rented on your quote will be! Be sure to ask about Bulk Discounts if you're checking for the best value on your rental needs.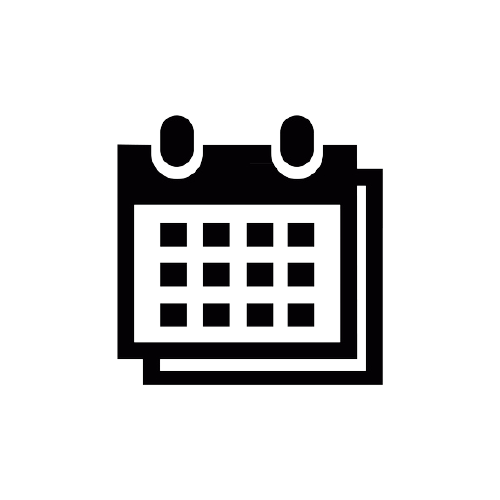 Duration
At Rentacomputer.com, we provide computer rentals, laptop rentals, event engagement technology rentals, remote work rentals, and other technology rentals in for *short-term needs where clients need to rent computer equipment. The shorter the your rental need, the lower the price your rental will be.

Location
At Rentacomputer.com, we provide computers, laptops, virtual reality, AV, copiers, cell phones, enterprise-level servers, and network switches, as well as wireless technology rentals for all sorts of business needs anywhere in the US and Western Europe. If your technology rental need is in or close to a major city, and you're planning in advance, that can make any short-term technology rental even more affordable. Rentacomptuer understands that providing a great technology service requires great logistics. So when you need rental equipment fast, it's not just your sales rep that makes that happen, it's a well-developed nationwide team dedicated to making your event a success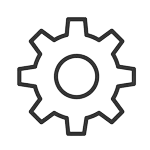 Specification
For most laptop, desktop computer, tablet, or smartphone rental needs in , generally speaking, the less specific your technology rental need is, the lower the cost of your technology rental quote will be. Rentacomputer offers customized technology rentals to fit your specific event needs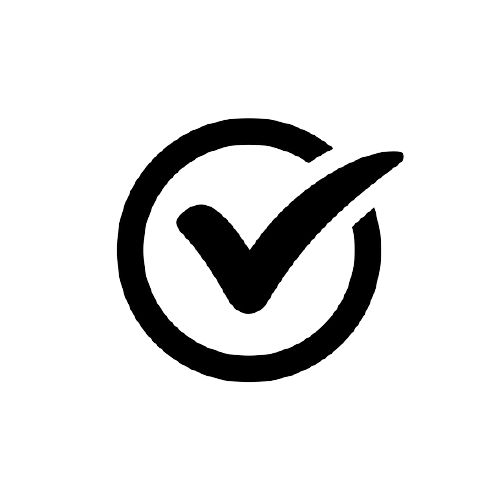 Availability
When getting a desktop, laptop, tablet, smartphone, event technology, or other tech rental, the more common the computer or equipment needing to be rented is, the lower the cost your rental will be. Rentacomputer offers plenty of flexibility to rent technology whenever, wherever, and for however long you need.

Lead Time
While we are often capable of providing technology rentals on semi-short notice, especially for more common technology like laptop or desktop rentals - the more time we have to arrange your rental, the lower the cost your rental will be.
PC & AV Rental Pricing*
*The rental rates above are generalized weekly samples only. They do not represent an exact configuration, quantity, or specific delivery location at a specific point in time so they are not exact rental rates. There are several factors that determine exact PC/AV rental rates. The key rental pricing factors include the supply and demand in the specific market, as well as the exact configuration of the equipment requested. If you're interested in a customized rental quote for your next business event please request a quote!