Apple Watch Rentals
Client Comments:
"Thank you so much for your lightning fast response!" - Geno M. from Tampa, FL
"Our rental for 3 Mac Minis and 3 short throw projectors worked out perfectly! Thanks very much for all your help Randy! We really appreciate it." - Brandy C. from New York City
"We very much appreciated the fact that your company is in business providing the service it does. It was perfect for a little development company like ours that suddenly had to scale into supporting Apples. I don't know how we would have done it otherwise. And you and your techs were as responsive as anyone could ask for in supporting us and resolving issues when they arose." - L.A. from Seattle, WA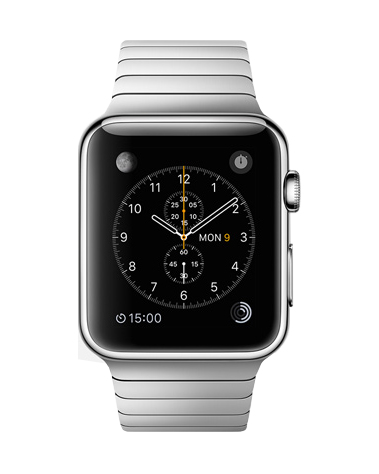 Rent an Apple Watch
The Apple Watch syncs with your iPhone and since its right on your wrist, its a convenient way to communicate or receive alerts. The Apple Watch connects via blue tooth and will allow you to use certain tools to communicate on the go without having to pull out your phone. Rent an Apple Watch for everyday on the go tasks, for fitness training, or to test one before you buy it!

Combine with an iPhone Rental
Rentacomputer.com also offers
iPhone rentals
for you to pair with your Apple Watch rental! You get a discount by renting the two devices in combination. Rent both to test out how suitable the devices are for your daily routine or your events!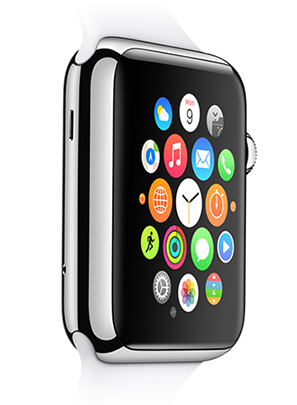 Built-In Apps
The Apple Watch is built for glances and quick interactions and the built-in apps are designed to take advantage of that kind of usage. There are apps you're familiar with as well as brand new apps designed specifically for Apple Watch. You have your Mail, Messages, Music, Siri and Maps all made more convenient on the wrist. Other apps include Activity, Workout, and Camera Remote which lets you take a picture from your watch!