Wireless Equipment Rentals
At Rentacomputer.com we're not just here to save you time and money, we're here to make your event easy! We offer all types of wireless equipment for rent — internet hotspots, air cards, routers, smartphones, two-way radios, event Wi-Fi, and more with delivery and setup at your event venue.
Reserve a Wireless Equipment Rental
Rent Wireless Equipment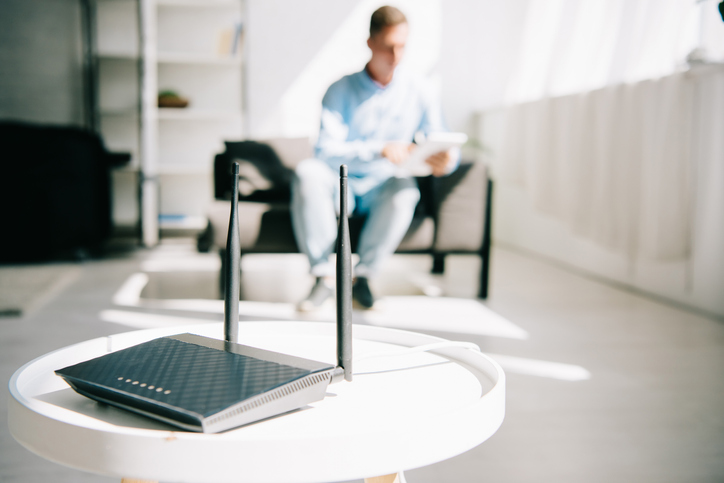 Why Rent Wireless Equipment for Your Next Company Event?
Renting wireless equipment has several advantages for your business, including:
Lower cost than buying tech for short-term needs
Rental leases for daily, monthly, and weekly terms
Supports attendees' productivity and connectivity
Don't be afraid to ask about our bulk discounts when you quote your next large rental from Rentacomputer.com.
Knowing that every customer is different, Rentacomputer.com. provides custom wireless rentals, hitting every requirement needed to make the best out of your next event! We provide wireless equipment rentals that can support a large number of users. We even offer mobile devices for rent alongside Wi-Fi hotspots. Our mobile devices include a variety of Apple and Samsung products, including two-way radios, to fulfill any of your mobile device needs.
Rentacomputer.com is an experienced nationwide provider of wireless equipment and mobile devices, with the hardware and knowledgeable staff to make your event a success. For larger events, ask about our on-site setup options. Browse our wireless and mobile equipment options below, and if you'd like to know prices click a quote button to get daily, weekly, and monthly rates.
Request a Wireless Rental Quote Today
Mobile Device & Radio Rentals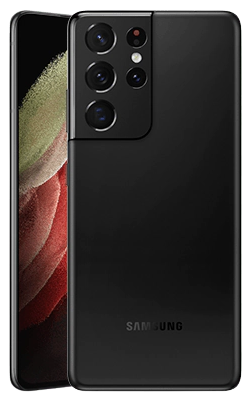 Samsung Galaxy
The latest Samsung Galaxy smartphones with Android OS.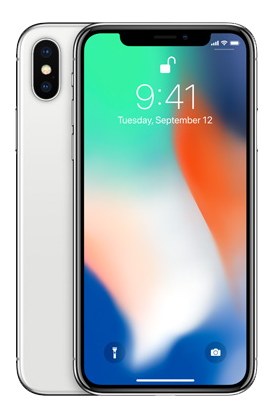 Smartphones
Android smartphones with the latest version of Android OS.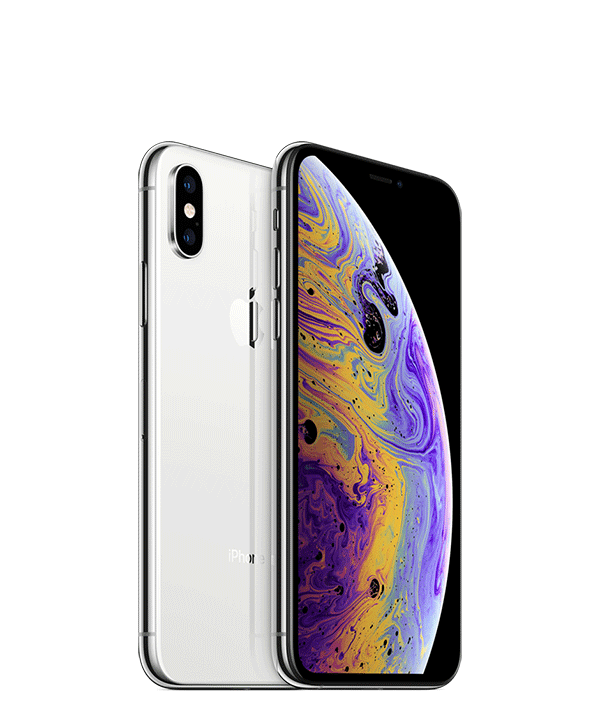 iPhones
Apple smartphones with the latest iOS.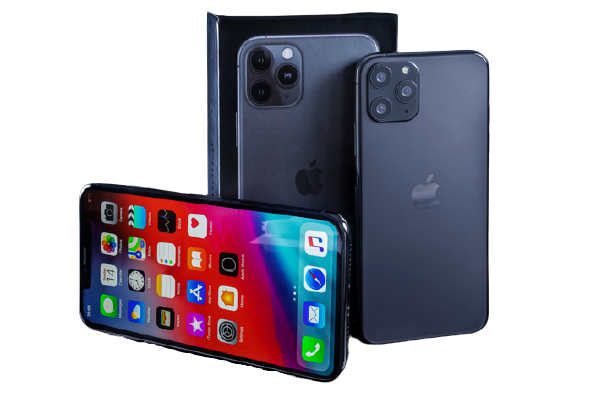 iPhone X
One of Apple's latest and most innovative designed iPhones yet.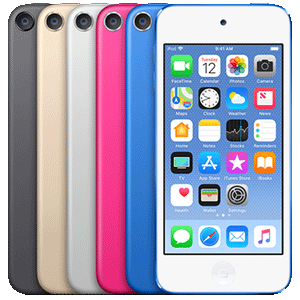 iPod Touch
Apple's iOS-based all-purpose mobile device that does not use cellular network data.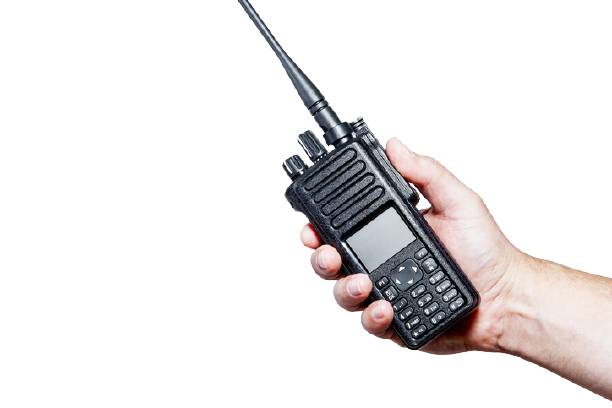 Radios
Two-way radios and Nextel/push-to-talk radios are great for keeping communication going during big events.
Smartphone Rentals
Why Rent a Smartphone?
Smartphones are the prime choice for remote point-of-sale needs and credit card processing at trade shows and expos, application testing, and the great camera quality on the iPhone 11 is perfect for film production. We proudly offer phones with either iOS or Android operating systems, both with and without cellular data, from a variety of carriers.
What Our Customers Say About Our Smartphone Rentals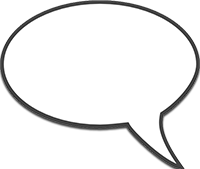 When you rent from Rentacomputer.com you get the best
"I recently rented a large amount of smartphones for my trade show booth from Rentacomputer.com and was highly satisfied with what I recieved. Not only was the equipment affordable and in great condition but also my rental agent was amazing! They were quick to respond, helpful, patient, and knowledgeable. I can't wait to work with Rentacomputer.com for my next event!"

-Greg from Tampa, FL
3 Reasons to Partner With Rentacomputer.com for Wireless Device and Hotspot Rentals
Rentacomputer.com is a leading source for short-term wireless equipment and temporary hotspot rentals. Here are three of our customers' favorite reasons for working with us.
1. Experience and Expertise
Our history as a strategic business partner dates back to 1987. Over three decades of specialization directly translates to in-depth product knowledge. Our team draws on its expertise to help you find and implement the solutions that best empower your event's success.
2. Selection and Quality
We invest in a wide variety of high-quality equipment from today's best brands so you can access top-rate solutions with the latest technology. Additionally, our in-house quality assurance team personally tests every device's function and performance before it leaves our facility.
3. Service and Support
You'll experience the Rentacomputer.com difference from your first interaction with our rental specialists. We pair you with a dedicated representative to create exceptional customer experiences at every step.
Our unparalleled client service also extends beyond accepting an order. We can help with on-site support for big events in many areas. You can also contact our agents 24/7 for remote technical support on any rental.
FAQs
You'll find the answers to common questions here.
Do You Have Wireless Equipment and Hotspot Rentals Near Me?
We offer rentals to established companies in all 50 U.S. states, plus Australia, the EU, Canada, and the U.K. You can find a U.S.-based rental hub in your area using the links below. Canadian businesses can explore locations on the country-specific page. Those renting internationally should reach out online for assistance.
Can You Help Me Find the Best Solution for My Event's Internet Rental?
Certainly! We understand that every event's needs and connectivity goals differ. Whether you need an event internet rental or wireless devices for attendees, we're here to help you get the right technology for the job. Please contact an agent to provide details about your project and goals. They'll design a custom package to meet your needs and support your event's success.
Do You Handle the Setup for Me?
Absolutely! Our highly trained techs are available in most locations for personal delivery, setup, and tear-down. Please ask your rental specialist for more information when you place your quote request or order your equipment.
How Much Does It Cost for a Short-Term Wireless or Mobile Hotspot Rental?
The device, volume, service, and lease length you choose impacts the total rental cost. Rentacomputer.com strives to be budget-friendly with competitive pricing, frequent renter loyalty rewards, and discounts for qualifying rentals. We provide transparent, upfront pricing so you know the total cost before ordering.
Is Renting Technology Easy?
Renting is easy with Rentacomputer.com! Reach out to us for equipment advice, or request a quote on what you need. We'll give you a custom price that includes all the devices and services you select. Once you approve the order, we will schedule your delivery and return.
National Wireless Rentals Available
For over 30 years, Rentacomputer.com has specialized in procuring technology for temporary business and event needs. Whether a client needs computers, audiovisual, event equipment, office equipment, or any other type of technology rental, our agents can obtain the equipment and coordinate all facets of on-site installation. Our agents also specialize in providing event production, staging and support services for businesses and institutions worldwide. Rentacomputer.com has worked with clients in many industries and excels at delivering, setting up, and troubleshooting a wide variety of technologies. Check out our Google Reviews to see what our clients have to say about our proven track record of providing custom turnkey solutions for your event technology needs.
Find Your State Here
Find The Top Rental Venues Here