Computer Rentals
From the top names in high-end desktop and gaming computing like Dell, HP, and Lenovo to Mac Powerbooks and top-of-the-line gaming computers, Rentacomputer.com offers the best equipment and services in the computer rental industry. With the ability to deliver and assist with events nationwide we have the coverage your computer rentals need.
Book A Desktop Rental Today
Computer Rentals For Every Need
A Wide Selection of Computer Rentals at Competitive Rental Rates
With a wide selection of models from some of the most sought-after names in the industry, Rentacomputer.com is a reliable source for all your short-term rental needs. Whether you need several units for a large corporate event or convention, or only a few high-powered rentals for a gaming tournament, Rentacomputer offers customized technology rentals to fit your specific event needs.
Our technology rental agents take the time to learn about your event and needs and match you with the rental that fits. Already have a model of computer or brand in mind? Our agents will talk you through the process, from giving you a quote on your rental all the way to coordinating an on-time delivery of your computer equipment. Rentacomputer.com is proud to be a computer rental partner for some of the largest events in the country — we strive to make the process easy and hassle-free — every rental, every time. When choosing Rentacomputer for your next computer event rental you choose guaranteed satisfaction and peace of mind.
Rentacomputer.com can accommodate your telecommuting needs. In a rapidly changing workplace, a company's infrastructure may need to change just as rapidly. Short-term computer rentals can ensure a quick and efficient transition to a remote work environment. Our Windows Laptops, MacBooks, High-End Gaming Laptops, and Desktop PCs can make teleworking (working from home) ideal for your business.
Order A Computer Rental
Why Rentacomputer.com Is Your Ideal Online Computer Rental Partner
Rentacomputer.com is a leader among computer rental companies for many reasons. We provide fast and responsive service, plus:
Commitments to high-quality equipment and advanced technology.
Comprehensive support on-site for large events and remote support 24/7 for any size project.
Consultative approaches that help create the ideal combination of products and services for your unique needs.
Convenient free shipping or local setup and delivery on many orders.
Customer experiences that exceed expectations with personalized service.
Customizable lease terms and equipment configuration options.
Capability to offer large-quantity software imaging to improve efficiency.
Quick Quote
Are you in a rush and tired of waiting for other rental companies to get back to you? Do you need something specific that you don't see listed on our website? Look no further than Rentacomputer.com! With our extensive inventory, unbeatable prices, and 15-minute response guarantee, we're committed to providing you with exceptional customer service. You can count on us to be your reliable rental partner. Contact us today for a personalized quote tailored to your needs!
Server Rentals and Technical Event Services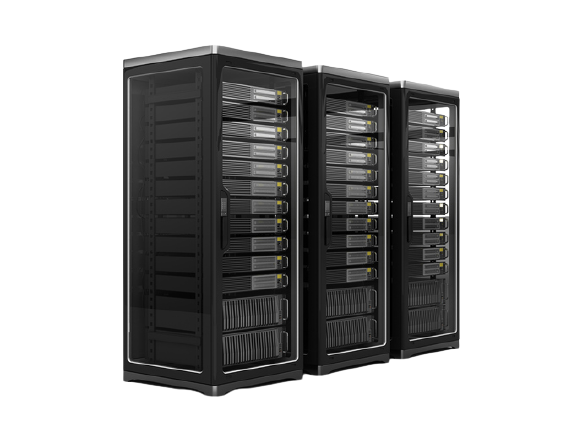 Server Rentals
---
A server rental is perfect for application testing, contingency planning, data center moves, and many other IT-related tasks.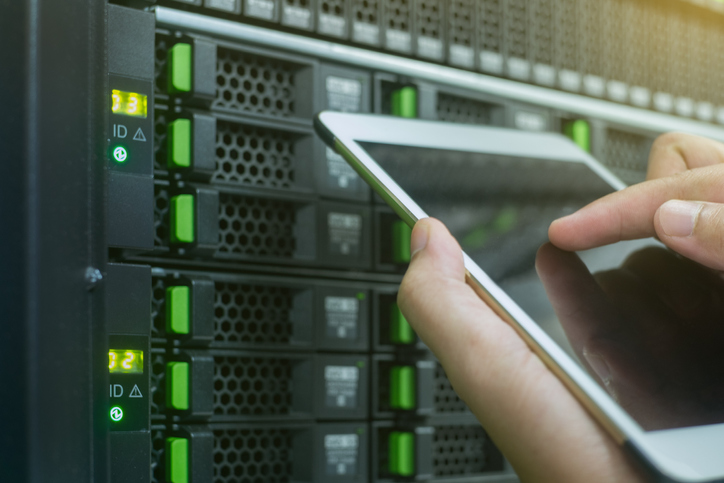 Server Configuration and Services
---
Rentacomputer.com also offers server setup and configuration for events, along with other on-site IT Services.
View All Server Rentals
FAQS
Discover answers to the questions our customers most commonly ask below.
Sure! Our team boasts extensive industry experience and technical IT savvy to help you identify the ideal setup for your event.
We price based on your options, so costs vary depending on factors like which computer you choose and how long you'll need it. Our personalized quotes are always transparent, with no hidden fees. Rentacomputer.com offers large-volume rental discounts and a loyal customer rewards program for additional savings.
Absolutely! We provide computer rentals for business customers throughout the U.S., Canada, the EU, the U.K., Australia, and more. Explore a list of our major U.S. metropolitan locations below. There's also a link to find your state, and you can contact your representative for more information on orders outside the U.S.
Of course! Our experts will ensure your rentals are equipped with everything you need for a successful event. Please discuss your requirements with your representative for more information.
Here's how to rent a computer from us:
Connect with a team member who will be your dedicated point of contact.
Provide details about your event so we can help you design the best strategy to meet your needs.
Review and accept the custom quote for your chosen solutions and services.
Prepare for delivery via courier or our in-house setup teams.
Concentrate on other event details confidently, knowing we're here to support your success.
Nationwide Computer Rentals Available
For over 30 years, Rentacomputer.com has specialized in providing technology and PC and AV equipment for temporary business and event needs across the United States - including desktop rentals. At Rentacomputer.com, we are capable of providing Apple and Windows all-in-ones, Mac Pros, Windows Workstation rigs, and heavy-duty Windows gaming desktops equipped with RTX-capable graphics cards all across the US including the following cities: