Samsung Plasma TV Rentals
Why Get A Samsung HDTV Rental
Samsung offers cinema-quality 3D & Full HD 1080p 2D, Smart TV with Web-Connected Samsung Apps, and Glare Minimizing Technology with its high-quality plasma displays. So if you need a plasma rental for any occasion, a Tech Travel Agent can get you a Samsung Plasma Display for your need.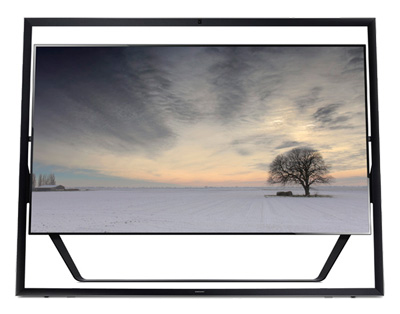 Advances in technology have taken TVs and displays to new levels with ultra high definition. Ultra high definition displays deliver the highest detail picture with incredible clarity and crisp images with 4K resolution. Ultra HD displays have a resolution of 3840 x 2160 which is double the resolution and four times the actual pixel count of standard high definition.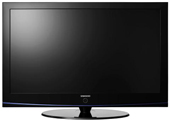 1080P vs 720P
Today the 1080P vs. 720P debate is becoming less of an issue due to 720P being phased out. Almost two-thirds of all HDTV's now come in 1080p. 720P has lower quality than 1080P due to less pixels on the screen, but the difference is very negligible and at sizes lower than 40 inches is almost impossible to see.

Need a Samsung plasma display long-term?
If you need any number of Samsung plasma displays for more than one year, consider our leasing options. We can lease any Samsung plasma display of any size for flexible one to five year terms. Contact a Tech Travel Agent to get started on a leasing contract today.