Durham Computer Rentals
Welcome to Rentacomputer.com, Durham! If you have a marketing event, training class, proof of concept, data migration, trade show, convention, or other short term event in Durham, our technology rental specialists are here to help! We also provide businesses with large amounts of laptops and desktops for telecommuting rentals and work from home rentals. Just give us a call today at 800-736-8772 or click the button below to get a quote for your next event!
Request A Durham Computer Rental Quote
Durham Technology Rentals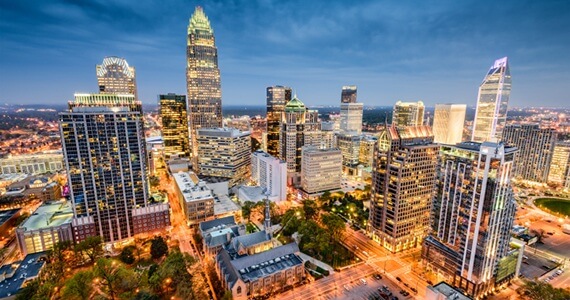 Durham, North Carolina PC/AV & Office Equipment Rentals
If you have a marketing event, training class, convention, or any other short term business event anywhere in the Durham Metropolitan Area, Rentacomputer.com is here to help! Our locally delivered Durham computer and event rentals allow our business clients more time concentrate on the details of their show or event rather than stressing about your technology. Becasue when you use Rentacomputer.com's business rental service you can rest assured that the technical details, setup, and the strike, will be professionally handled by our experienced technology rental specialists and onsite technicians. Give us a call today at 800-736-8772 and hear about how we can supply high end technology rentals at affordable rates!
We serve a variety of industries including: Hospitality, Education, Meeting & Event Planning, Entertainment, Software & Web Development, Training, Medical, Science, Trade, Retail, Manufacturing, and more!
We also provide event services for all types and sizes of events in North Carolina. Give us a call today at 800-736-8772 to speak with a technology rental specialist to learn more and get a technology rental quote today.
Request a Quote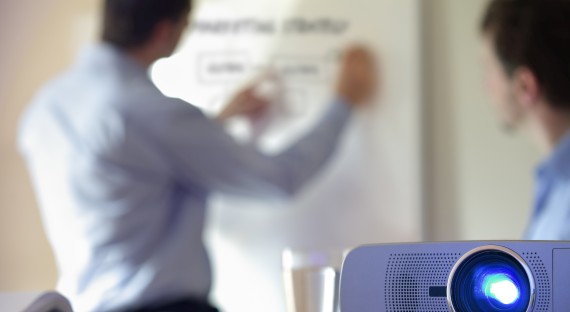 Durham Business Technology Rentals
Rentacomputer.com is a business that provides technology rental products and services to other businesses. From event displays such as video walls, projectors, and digital signage kiosks, to office equipment technology and work from home computer rentals, we have it all. If you have a business technology rental need, we are more than capable of supplying it!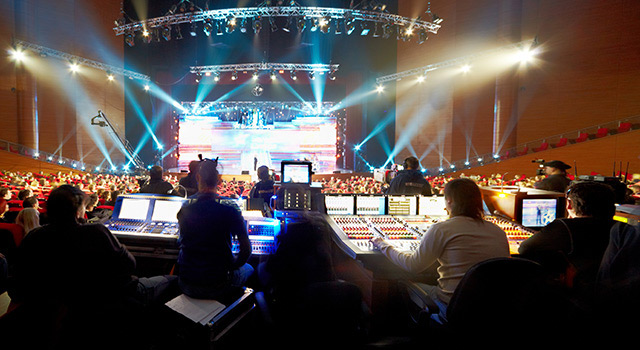 Durham Event Services
In addition to technology rentals, we also provide all of the technology services you could possibly require to make sure that you get the most out of your rental, including: event production, software , presentation, on-site technician, video production, developer and event engagement services.
Top Durham Area Venues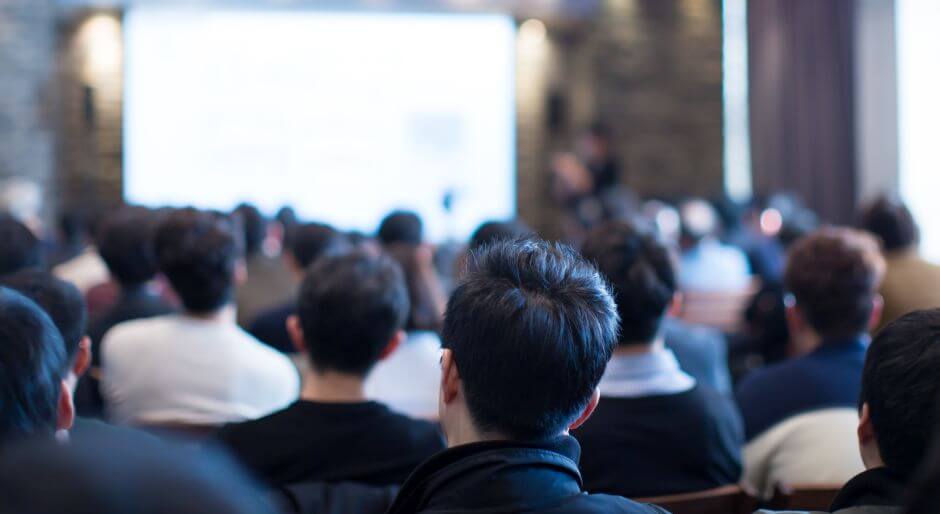 The Cookery


- 1101 W Chapel Hill St, Durham, NC 27701

The Rickhouse


- 609 Foster St, Durham, NC 27701

Durham Armory


- 212 Foster St, Durham, NC 27701

Durham Convention Center


- 301 W Morgan St, Durham, NC 27701

CCB Plaza / Main Plaza / Main Square / Downtown


- 201 Corcoran St, Durham, NC 27701
Request a Quote