Anchorage Computer Rentals
Rentacomputer.com proudly provides high quality, short term, technology rentals that are excellent for any marketing event, convention, training session, or conference in Anchorage! We also provide laptops and desktops for businesses providing their employees with work from home computers.
Request A Anchorage Computer Rental Quote
Anchorage Technology Rentals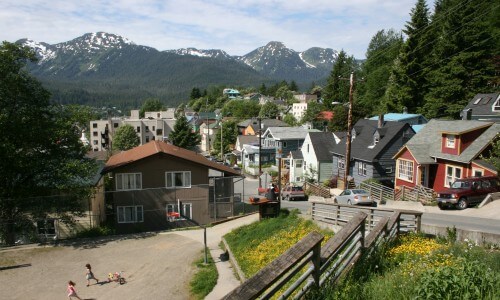 Anchorage, Alaska PC/AV & Office Equipment Rentals
Welcome to Rentacomputer.com Anchorage! If you're in need of short term technology rentals, then you have come to the right place. Here at Rentacomputer.com, we have everything and anything you wish to rent for your next event including but not limited to, computers, kiosks, displays, and so much more! Give us a call at 206-432-4807 to learn more about the rental products, great rates, and excellent customer service that we offer.
We serve a variety of industries including: Hospitality, Education, Meeting & Event Planning, Entertainment, Software & Web Development, Training, Medical, Science, Trade, Retail, Manufacturing, and more!
We also provide event services for all types and sizes of events in Alaska. Give us a call today at 800-736-8772 to speak with a technology rental specialist to learn more and get a technology rental quote today.
Request a Quote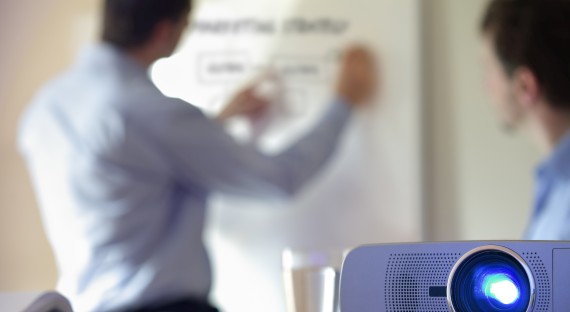 Anchorage Business Technology Rentals
Rentacomputer.com is a business that provides technology rental products and services to other businesses. From event displays such as video walls, projectors, and digital signage kiosks, to office equipment technology and telecommuting computer rentals, we have it all. If you have a business technology rental need, we are more than capable of supplying it!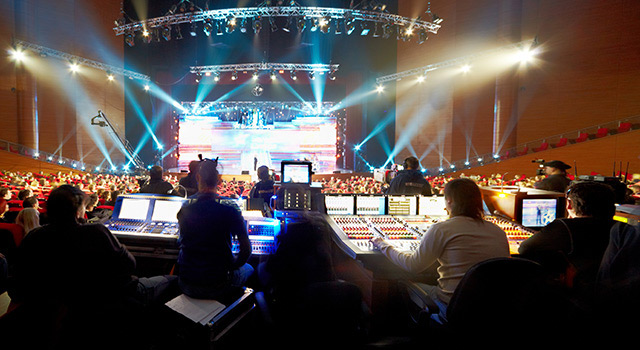 Anchorage Event Services
In addition to technology rentals, we also provide all of the technology services you could possibly require to make sure that you get the most out of your rental, including: event production, software , presentation, on-site technician, video production, developer and event engagement services.
Top Anchorage Area Venues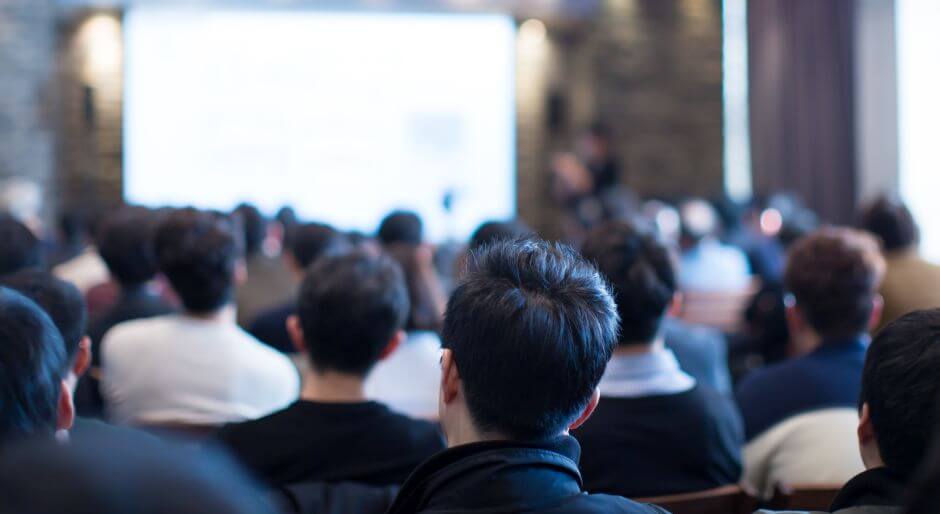 Dena'ina Civic and Convention Center


- 600 W 7th Ave, Anchorage, AK 99501

The Megan Room


- 6591 A St, Anchorage, AK 99518

Bayshore Clubhouse


- 3131 Amber Bay Loop, Anchorage, AK 99515

O'Malley's On the Green


- 3651 O'Malley Rd, Anchorage, AK 99507

Arctic Warrior Event Center


- 9387 Kuter Ave, Anchorage, AK 99506
Request a Quote