Anchorage Computer RENTALS
Rentacomputer.com proudly provides high quality, short term, technology rentals that are excellent for any marketing event, convention, training session, or conference in Anchorage!
Request An Anchorage Rental Quote
Anchorage, Alaska Rentals & Services
BUSINESS TECHNOLOGY RENTALS IN Anchorage
Welcome to Rentacomputer.com Anchorage! If you're in need of short term technology rentals, then you have come to the right place. Here at Rentacomputer.com, we have everything and anything you wish to rent for your next event including but not limited to, computers, kiosks, displays, and so much more! Give us a call at 800-736-8772 to learn more about the rental products, great rates, and excellent customer service that we offer.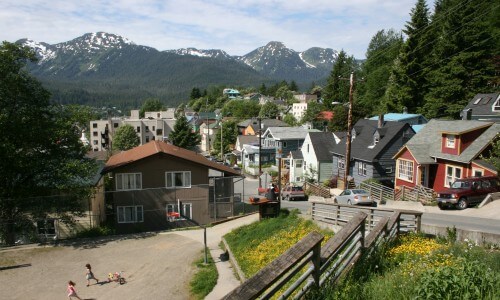 Popular Anchorage, Alaska Rental Venues
Rentals With Delivery & Setup To:
Dena'ina Civic and Convention Center
William A. Egan Civic & Convention Center
Fireweed Conference Center
The Megan Room
And Many More!
Anchorage, Alaska Equipment Rental Products
Anchorage PC & AV Rental Pricing*
*The rental rates above are generalized weekly samples only. They do not represent an exact configuration, quantity, or specific delivery location at a specific point in time so they are not exact rental rates. There are several factors that determine exact PC/AV rental rates. The key rental pricing factors include the supply and demand in the specific market, as well as the exact configuration of the equipment requested. If you're interested in a customized rental quote for your next business event please request a quote!