Sitka Computer Rentals
If your business finds itself with a short term need for laptops, iPads, high definition displays, or any other computer or audio/visual office equipment, Rentacomputer.com supplies business professionals with the technology rentals they need.
Request A Sitka Computer Rental Quote
Sitka Technology Rentals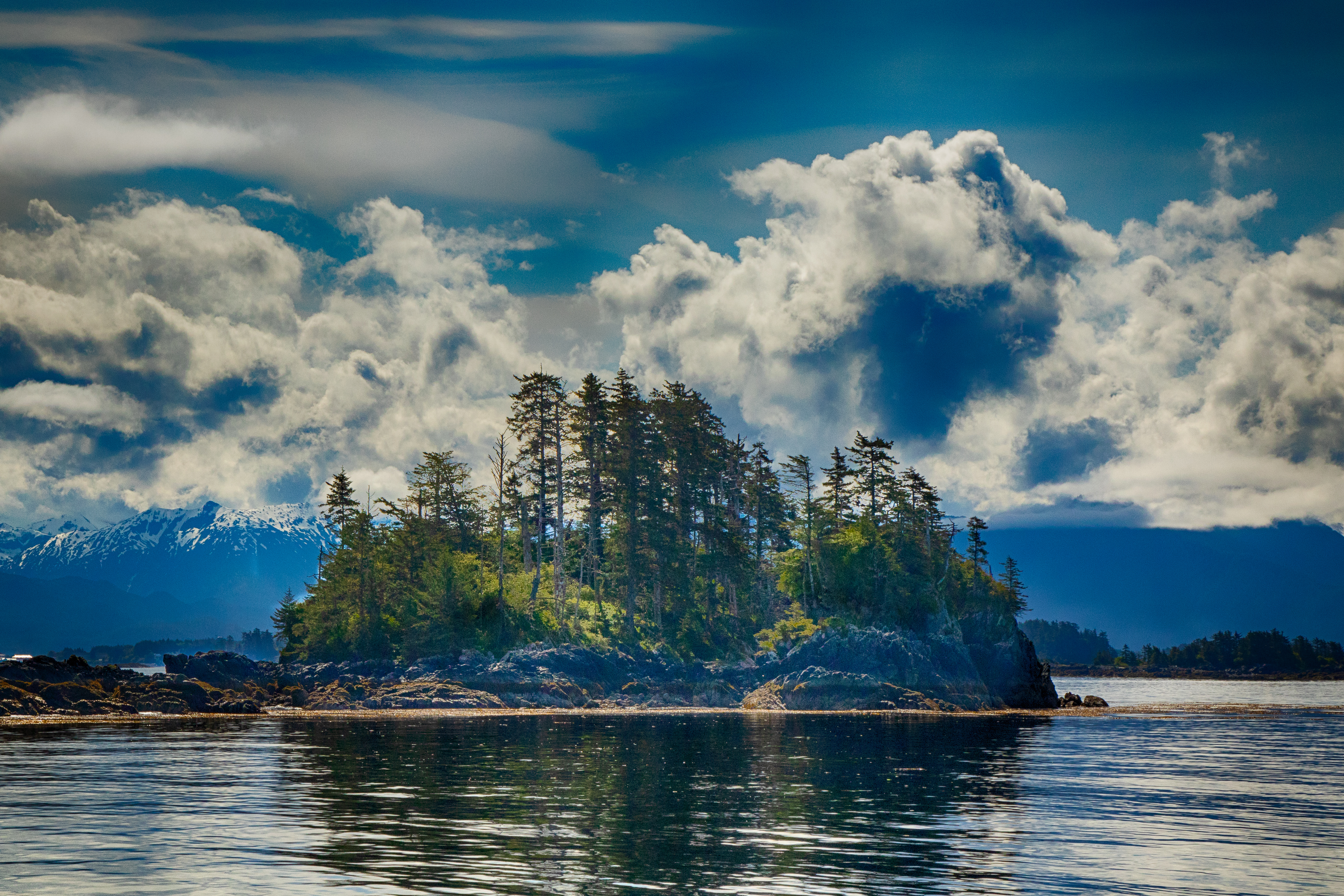 Sitka, Alaska PC/AV & Office Equipment Rentals
If your business has an upcoming conventions, marketing event, training class, or any other short term business event, Rentacomputer.com is available in the Sitka area! Locally delivered computer rentals and event services will help your business find time to concentrate on the finer details of your event, rather than worrying about the technology! Utilizing our business rental services, you'll finally be able to rest assured knowing that the technical details of your event will be professionally handled by one of our experienced on-site technicians and specialists. Give us a call at 800-736-8772 to hear about the high end technology rentals and event services that your business can benefit from.
Rentacomputer.com also provides event services for all sizes and types of events in Alaska! Give us a call at 800-736-8772 to speak with one of our rental specialists to learn more and get a quote today!
Request a Quote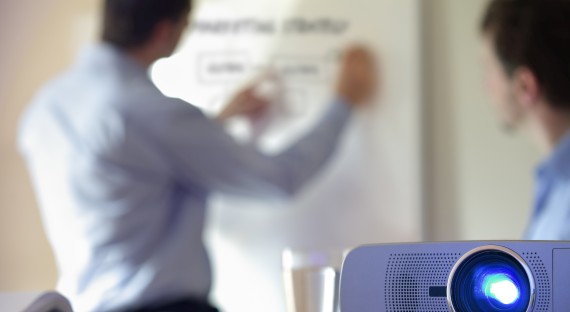 Sitka Business Technology Rentals
Being able to supply rental products and services to other businesses is something that we take pride in. If your business needs event displays such as projectors, video walls, or digital signage kiosks, to any other office equipment technology such as scanners and copiers, we've got you covered. If your business has a rental need, we'll be able to supply it.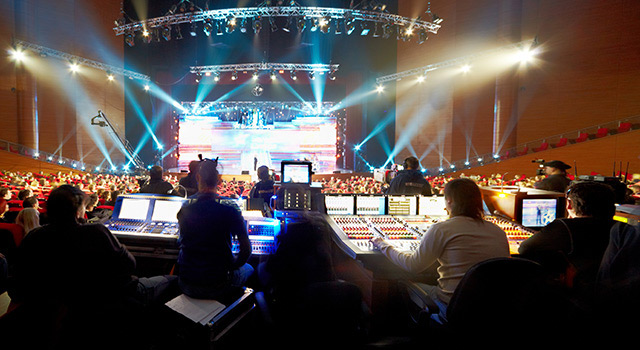 Sitka Event Services
Rentacomputer.com does more than just computer rentals for your business. We are also able to provide all sorts of other technology and event services. This allows your business to get the most out of your rental. These technology and event services include: event engagement services, software, presentation, video productions, event productions, and on-site technicians.