Rosemont Computer RENTALS
For your next business event in or near the beautiful city of Rosemont, Illinois, let Rentacomputer.com be your one-stop-shop for all short term rental needs! Whether you just need rentals or our comprehensive event support too, we've got you covered.
Request A Rosemont Technology Rental Quote
Rosemont, IL Rentals & Services
Welcome to Rentacomputer.com Rosemont!
We offer high-quality, affordable technology rentals for business events in Rosemont, Illinois including conventions, conferences, trade shows, and more. Tablets, laptops, computers, office equipment, AV equipment, are all available to rent either daily, weekly, or even monthly! Our well experienced rental agents will assist you along the whole rental process from filling out a quote and selecting the perfect rentals to fulfill your needs, to helping you ship back the rentals to the correct destination.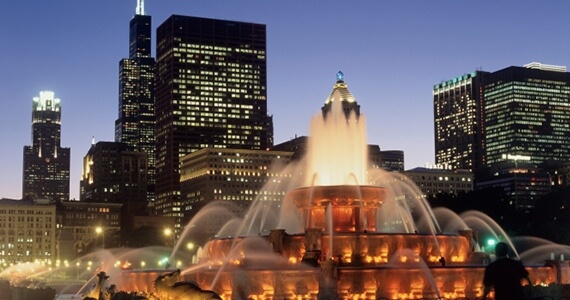 Popular Rosemont Rental Venues
Event Venues
Donald E. Stephens Convention Center
Fountain Blue Banquet & Conference Center
Victoria of Rosemont
Big Ten Conference
The Montrose Room
Rosemont, Illinois Equipment Rental Products
Rosemont PC & AV Rental Pricing*
*The rental rates above are generalized weekly samples only. They do not represent an exact configuration, quantity, or specific delivery location at a specific point in time so they are not exact rental rates. There are several factors that determine exact PC/AV rental rates. The key rental pricing factors include the supply and demand in the specific market, as well as the exact configuration of the equipment requested. If you're interested in a customized rental quote for your next business event please request a quote!