Manhattan, New York Technology Rentals
Rentacomputer.com proudly provides audio visual and computer rentals with local setup to businesses, convention venues, hotels and universities in the borough of Manhattan.
Request A Manhattan Technology Rental Quote
Manhattan Technology Rentals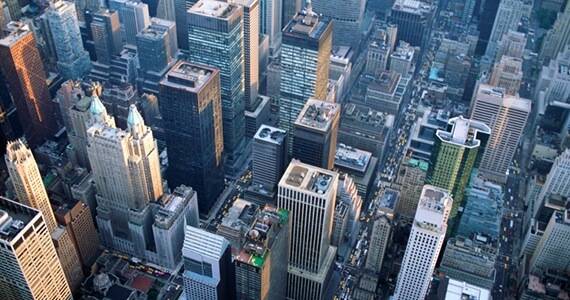 Manhattan, New York Event Technology Rentals
Manhattan is the cultural and economic heart of New York City - and is the most densely populated of New York City's boroughs. Manhattan is the most common meeting and conference destination for businessmen and women hosting or attending events in New York City, and the Jacob K. Javits Center in particular is an event venue in which we routinely rent out technology.
At Rentacomputer.com, we provide a large variety of technology rental equipment to our clients, that can fill any Manhattan technology rental need your business may have. From technology as small as Apple iPhone rentals to devices as big as video walls for stage displays, Rentacomputer.com is here to help you with any technology rental need you may have! Click the button below to request a quote, or give us a call at 347-614-5845 for more information!
Request a Quote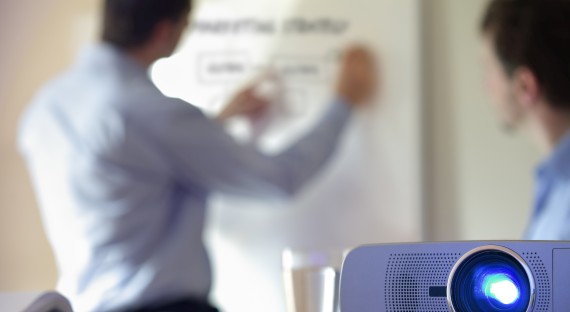 Manhattan Business Technology Rentals
Rentacomputer.com is a business that provides technology rental products and services to other businesses in Manhattan. From event displays such as video walls, projectors, and digital signage kiosks, to office equipment technology, we have it all. If you have a business technology rental need in Manhattan, we can supply it!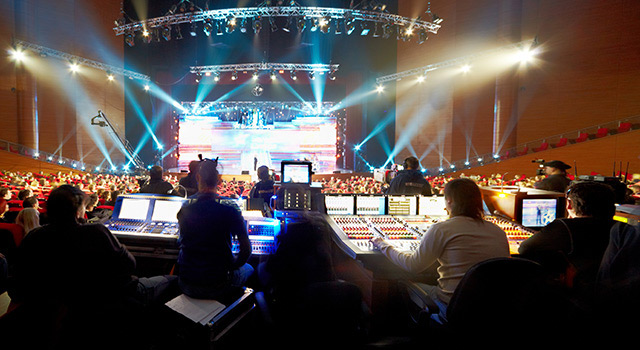 Manhattan, New York Event Services
In addition to technology rentals, we also provide all of the technology services you could possibly require to make sure that you get the most out of your Manhattan technology rental, including: event production, software , presentation, on-site technician, video production, developer and event engagement services.
Local Manhattan Area Venues



Jacob K. Javits Convention Center


- 655 W 34th St, New York, NY 10001



TKP New York Conference Center


- 109 W 39th St, New York, NY 10018



Downtown Conference Center


- 157 William St, New York, NY 10038



AMA Conference Center NYC


- 1601 Broadway, New York, NY 10019



NYC Seminar and Conference Center


- 71 W 23rd St #515, New York, NY 10010
Request a Quote