Gainesville Computer RENTALS
Looking for a short term technology rental that is affordable? Rentacomputer.com has everything you need in order to make your next event be the best one yet!
Request A Gainesville Bay Computer Rental Quote
Gainesville, Florida PC / AV Rentals & Services
Business technology rentals in Gainesville
Rentacomputer.com offers all kinds of short term technology rentals including iPads, laptops, audio and visual equipment, office equipment, and many more! With local delivery and setup and the option to rent either daily, weekly, or monthly, you are able to concentrate on your event and rent equipment as long as you wish, while we do the work. Give us a call today at 800-736-8772 to hear about what services and offers we have for you.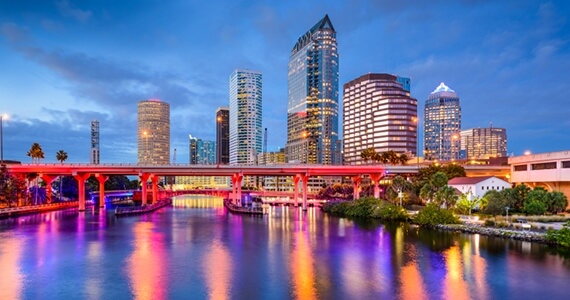 Popular Gainesville, Florida Rental Venues
PC/AV Rentals Delivered To:
Hilton University of Florida Conference Center Gainesville
Triangle Club Inc
ISE Pro Testing & Consulting Convention Center
Jolie Banquet Catering Venue
And many more!
Gainesville, Florida Equipment Rental Products
Gainesville PC & AV Rental Pricing*
*The rental rates above are generalized weekly samples only. They do not represent an exact configuration, quantity, or specific delivery location at a specific point in time so they are not exact rental rates. There are several factors that determine exact PC/AV rental rates. The key rental pricing factors include the supply and demand in the specific market, as well as the exact configuration of the equipment requested. If you're interested in a customized rental quote for your next business event please request a quote!