Hialeah Computer Rentals
If your next convention or conference is held in Hialeah, Florida, let Rentacomputer.com be your provider of short term technology rentals. We offer office, AV, work from home rentals, telecommuting laptop rentals, and event equipment rentals all at affordable rates and with the ability to rent at any quantity!
Request A Hialeah Computer Rental Quote
Hialeah Laptop Rentals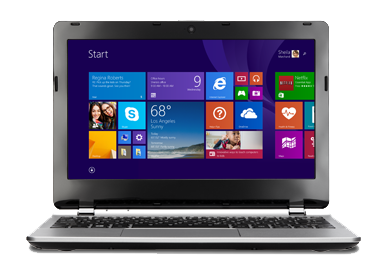 Windows Notebook Rentals
---
Hialeah Windows Notebook rentals are available from all the top manufacturers. With configurations ranging from entry level to the fastest i7 processors on the market. Standard RAM configurations range from 34GB to 32GB. Also featuring a removable SSD ranging from 128GB to 1TB of storage along with 12 hours of battery life.
Chromebook Rentals
---
Hialeah Chromebook rentals are perfect for both educational and corporate events. Chromebook laptops also offer a high level of security with the Chrome OS operating system. Equipable with 64GB to 256GB of storage along with 8th Gen Intel Core processors Chromebooks are safe and reliable.
Gaming Laptop Rentals
---
High-performance, Acer Helios laptop rentals that contain a graphics cards such as the NVIDIA RTX2080, FHD display, and powerful processors like the Intel i7-9750H 6-Core Processor. Hialeah gaming laptops are perfect for gaming events and software development.
Hialeah Remote Work & Remote Learning Rentals
Hialeah PC & Laptop Rentals
Planning on moving your workspace from office to home? Rentacomputer.com has all of the equipment you need to accomplish all of your normal at-work tasks in a work-from-home setting. Our technicians can also pre-install many different software programs, such as the Microsoft Office Suite and Zoom, so they will be ready for use upon receiving your equipment.
Hialeah Remote Learning Special Rates
Or perhaps your educational facility will be going virtual next quarter or semester? If so, check these special rental rates to assist your students with technology for virtual learning! MacBook Air and Dell Latitude E7440 laptops starting at $129 for two months, and iPad Airs (with a Bluetooth Keyboard) starting at $89 for two months, and Surface Pro 4 (with keyboard) tablets starting at $119 for two months! Rates valid only for educational institutions. While supplies last. Two month minimum rental period required. Minimum of (25) units per order, free shipping to one location per order. Sales tax applied where applicable.
Apple MacBook Rentals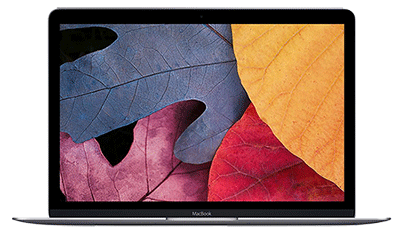 MacBook Rentals
---
Apple's most compact and lightweight laptop to date. The MacBook comes equipped with a cutting-edge, 12-inch Retina display, great for visual presentations or film editing, and weighs in at only 2 lbs. MacBooks can also be equipped with a 512GB SSD and standard RAM configurations that range from 4 to 16GB.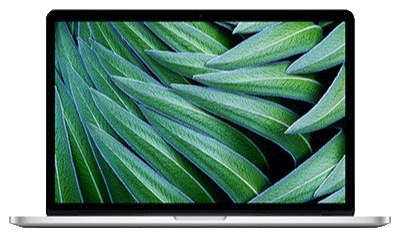 MacBook Pro Rentals
---
Hialeah MacBook Pro rentals are by far our most popular Apple computer rental, not only in Hialeah, but all across the US. MacBook Pro laptops are available with an Intel i7 6-core processor and standard RAM configurations of up to 32GBs.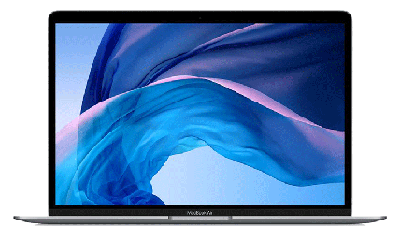 MacBook Air Rentals
---
Apple Macbook Air rentals are perfect for Apple users on the go. Apple's MacBook Air offers an amazing 50 hour battery life in a stylish, ultra-lightweight, and powerful package on the MacOS Platform. With the ability to come equipped with an 8-core GPU and up to 2TB of storage the MacBook Air is the ultiamte lightwieght workhorse.