Sarasota Computer RENTALS
If you're located in Sarasota, FL and are in need of a technology rental, Rentacomputer.com has you covered! With local delivery and setup available, as well as the ability to rent daily, weekly, or monthly, our rentals are perfect for any event. With our wide selection of rentals, we are sure to have what you want at an affordable rate!
Request A Sarasota Bay Computer Rental Quote
Sarasota, Florida PC / AV Rentals & Services
Business technology rentals in Sarasota
Our customers all know that a short term Sarasota event rentals for a marketing event, convention, or a training session will save money and make life a lot easier for their staff and event planners! From office equipment rentals to large screen displays and large quantity, smartphone rentals, we've supplied and set up it all right in Sarasota! So make your job easier and let Rentacomputer.com help with your next Sarasota short term Computer, HD display, or Office Equipment rental; all with local delivery and setup right at your event or office! Get started today and give us a call at 800-736-8772!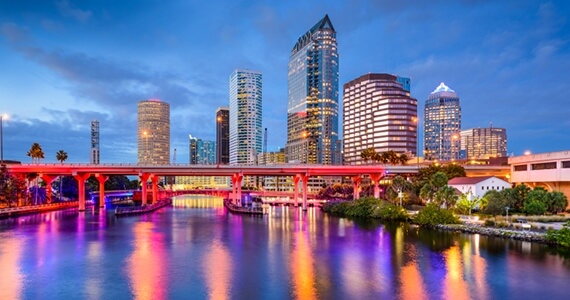 Popular Sarasota, Florida Rental Venues
PC/AV Rentals Delivered To:
Harry Sudakoff Conference Center
Brandenton Area Convention Center
Sarasota Municipal Auditorium
The Meeting Place
And many more!
Sarasota, Florida Equipment Rental Products
Sarasota PC & AV Rental Pricing*
*The rental rates above are generalized weekly samples only. They do not represent an exact configuration, quantity, or specific delivery location at a specific point in time so they are not exact rental rates. There are several factors that determine exact PC/AV rental rates. The key rental pricing factors include the supply and demand in the specific market, as well as the exact configuration of the equipment requested. If you're interested in a customized rental quote for your next business event please request a quote!