Rack Mount Sun Server Rentals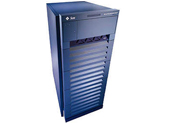 Why Rent a Sun Server?
Based on industry standard x86 processors and optimized for Windows , Linux , and Netware environments. Sun server rentals are an excellent choice for any business computing application.
Sun's Mid Range servers such as the Sun V890 are price/performance optimized, widely scalable, and extremely reliable. Ranging from 4 processor systems up to 24 processors running on the Solaris OS, Linux, Windows, or VMware - Sun Mid Range Servers deliver a variety of options to meet your specific business needs.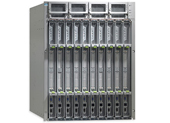 Sun Blade Server Rentals
Sun Blade servers are an ideal choice if you are trying virtualize your storage systems. So if your company is undergoing a massive overhaul of your server systems, and need temporary servers to test various solutions, our Agents can supply you with a Sun Blade Server.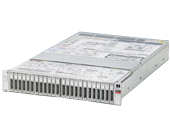 Sun x86 Server Rentals
Sun x86 servers offer world-class performance and scalability, and operational efficiency. These servers are great for cloud computing and virtualized environments.

Need a Sun rack-mount server long-term?
If you need any kind of rack-mount server for more than one year, consider our leasing options. We can lease anything from rack-mount servers, to blade servers, to routers & switches for flexible one to five year terms. Contact a Tech Travel Agent to get started on a leasing contract today.