Burlingame Computer RENTALS
For your next business event in Burlingame, California, let Rentacomputer.com be your supplier of high quality and affordable short term technology rentals. Our well experienced agents are ready to assist with getting you the rentals you need.
Request A Burlingame Rental Quote
Burlingame, California Rentals & Services
short term technology rentals for your next Burlingame convention, training class, or market research project
If your next business event takes place in Burlingame, California, let Rentacomputer.com be your one-stop-shop for any technology rentals and event support. Our full line of technology rentals includes laptops, tablets, printers, and much more from major brands such as Apple, Microsoft, and HP. All of our rentals are available to rent daily, weekly, or monthly, and can be hand delivered directly to your events venue. With our friendly and well experienced agents, we can get you the high quality rentals you desire, at an affordable rate and at any quantity!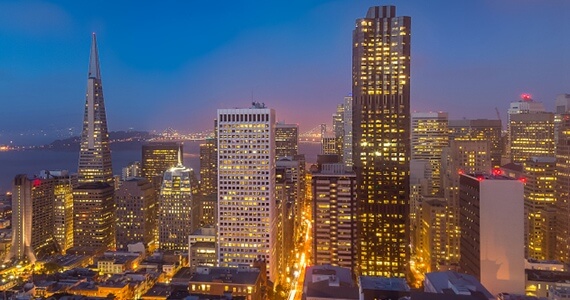 Popular Burlingame, California Rental Venues
Rentals Delivered & Shipped To:
San Mateo County Event Center
Henry J Kaiser Convention Center
Concourse Exhibition Center
Mission Bay Conference Center
Mavericks Event Center
Burlingame, California Equipment Rental Products
Burlingame PC & AV Rental Pricing*
*The rental rates above are generalized weekly samples only. They do not represent an exact configuration, quantity, or specific delivery location at a specific point in time so they are not exact rental rates. There are several factors that determine exact PC/AV rental rates. The key rental pricing factors include the supply and demand in the specific market, as well as the exact configuration of the equipment requested. If you're interested in a customized rental quote for your next business event please request a quote!