Poway Computer RENTALS
Looking for the best rates and great service for your short term Poway business technology needs? Rentacomputer.com offers modern technology product rentals, along with a host of services to help make your event a success. We proudly provide computer and audio visual rentals with local Poway delivery and setup direct to your office or trade show booth, or anywhere else in the greater Poway metropolitan area.
Request A Poway Computer Rental Quote
Poway, California PC/AV Rentals & Services
Is your business looking for sort term Poway computer, laptop, iPad, AV, or office equipment rental? If so, Rentacomputer.com has years of experience and rates to make your event a success. With local delivery, setup, and event services available right at your office or offsite venue you can rest assured that our experienced technology rental agents will help you find the rental technology and services you need for your event. Contact Rentacomputer.com today to find out more about how we can help ensure your event in Poway goes smoothly, and comes in under budget.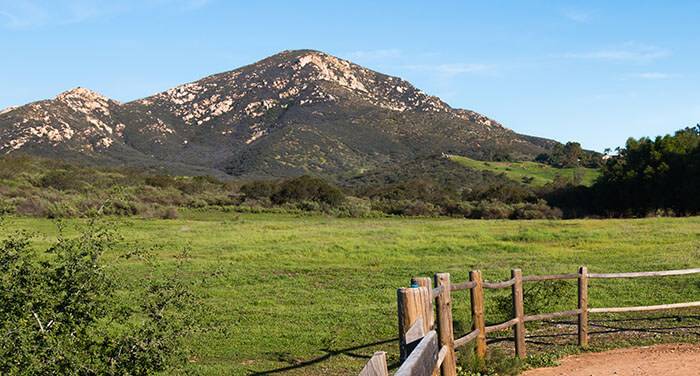 Popular Poway, California Rental Venues
Rentals Delivered & Shipped To:
San Diego Convention Center
Marina Village Conference Center
San Diego Training and Conference Center
Centerplate Event Venue
Comfort Inn Gaslamp Convention Center
McMillin Companies Event Center


Poway, California Equipment Rental Products
Poway PC & AV Rental Pricing*
*The rental rates above are generalized weekly samples only. They do not represent an exact configuration, quantity, or specific delivery location at a specific point in time so they are not exact rental rates. There are several factors that determine exact PC/AV rental rates. The key rental pricing factors include the supply and demand in the specific market, as well as the exact configuration of the equipment requested. If you're interested in a customized rental quote for your next business event please request a quote!