Irvine Computer RENTALS
Irvine is a fantastic city for business professionals and Rentacomputer.com to work together to ensure that local businesses are able to get the technology rentals they need! So if your business finds they have a short term need for a computer rental, iPad rental, laptop rental, HD Display rental, or any PC/AV office equipment rental, Rentacomputer.com is here to supply.
Request An Irvine Rental Quote
Irvine, California PC/AV Rentals & Services
Looking to rent PC or AV Equipment in Irvine, California?
If you have a marketing event, training class, convention, or any other short term business event anywhere in the Irvine Metropolitan Area, Rentacomputer.com is here to help! Our locally delivered Irvine computer and event rentals allow our business clients more time concentrate on the details of their show or event rather than stressing about your technology. Becasue when you use Rentacomputer.com's business rental service you can rest assured that the technical details, setup, and the strike, will be professionally handled by our experienced Tech Travel Agents and onsite technicians. Give us a call today at 443-378-3460 and hear about how we can supply high end technology rentals at affordable rates!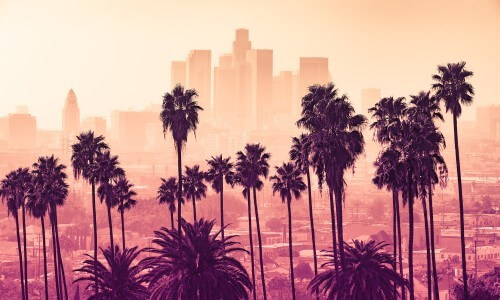 Popular Irvine, California Rental Venues
Irvine Event Rentals Delivered & Shipped to:
UCI Student Center & Event Services
Back Bay Conference Center
OC Plaza
And Many More!
Irvine, California Equipment Rental Products
Irvine PC & AV Rental Pricing*
*The rental rates above are generalized weekly samples only. They do not represent an exact configuration, quantity, or specific delivery location at a specific point in time so they are not exact rental rates. There are several factors that determine exact PC/AV rental rates. The key rental pricing factors include the supply and demand in the specific market, as well as the exact configuration of the equipment requested. If you're interested in a customized rental quote for your next business event please request a quote!