The Classroom Computer Training Solution
When setting up a temporary classroom for training employees on your company software, we can provide you with an easy and cost efficient solution for this temporary need. All of our machines can come with your company software preloaded onto them and ready to go. Save time and money with computer, laptop, and projector rentals for your training session.
Request a Rental Today
COMPUTER EXPERTS AT YOUR SERVICE
Along with technology rental equipment, Rentacomputer.com offers a full slate of technical services for training groups of every size. We offer set up and on-site troubleshooting services for any type of equipment, and will work to make every step of the rental process as streamlined as possible, allowing you to focus more on planning your training and less on where your technology will come from. By renting the equipment from one of our account managers, you also get technical expertise on location! Computer technicians can be scheduled before, after and during your computer training class. If a problem should arise, computer technicians can be dispatched at a moments notice. Technicians carry replacement parts and equipment to get problems resolved fast. When you partner with Rentacomputer.com on your classroom training technology rentals you can rest easy knowing you have access to the best support in the industry.
Laptops for Every Type of Training
Whether you need a high-powered gaming laptop, a MacBook for designing or creative projects, a Microsoft Notebook for business, or a mobile workstation for power and portability -- Rentacomputer.com has the latest laptop technology for every type of training class at affordable rates. Be sure to ask about our bulk discounts if you're checking for the best value on your laptop rental needs.
UNEXPECTED INCREASE IN CLASS SIZE?
Our technology rental agents will work with you to handle any increase and decrease in training group size and equipment needs. We will help coodinate an on-time delivery, and can provide techs who will come to your training space and aid in all equipment set up and configuration. Extra, spare equipment can even be included for your larger computer training classes.
VIRTUAL REALITY: MORE THAN JUST GAMING
More and more businesses and employers are beginning to use VR as a cost efficient, safe, and socially distant want to train their employees. Training employees on their day to day tasks using VR equipment and environments can help with both eliminating costly mistakes, as well as potentially dangerous situations. When you choose Rentacomputer.com, you'll always have access to the newest VR rentals for your event.
SOFTWARE TESTED AND INSTALLED
All equipment will be preconfigured with any company training programs and data BEFORE it is delivered and installed. We test each application by following your software installation and testing directions. This ensures that your training software will work as planned because your computer software was installed by a professional computer technician. Tech Travel Agents schedule complete classroom training equipment installs anywhere in the United States, most of Canada and many parts of Europe!
ECONOMICALLY FEASIBLE
Even if you own all the equipment you need for a training session, you can save money by using our installation services. Consider the value of your time, and add in the costs to buy computer equipment, the logistics and storage of the equipment, repair costs, and depreciation. If you consider all of these costs, you will find that renting computer equipment for classroom training is not only the easiest solution for trainers, but it is a great value at that. Don't be distracted by hardware and software problems. Let us focus on our core competency...your computer training hardware installation and management. We have daily, weekly, and monthly rentals available! At Rentacomptuer.com we're not just here to save you time and money, we're here to make your event easy!
Training Equipment Rentals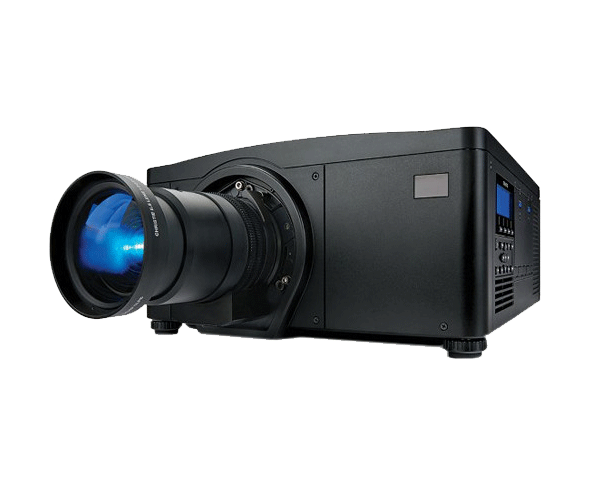 Projector Rentals
Short throw, long throw, rear projection, high lumen, and more. We have projectors to fit every need for your training class.
Laptop Rentals
We carry a variety of Windows laptops, mobile workstations, Macbook Pros, Macbook Airs, Microsoft Surface Books, and Chromebooks. No matter what quantity or configuration you need, we can help.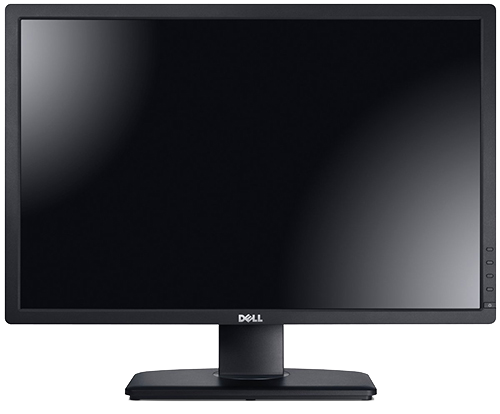 Monitor Rentals
Having the right computer monitor rental can make all the difference at your next business event. Renting a monitor from Rentacomputer.com can save you both time and money.
Request A Testing Equipment Rental Today