Laptop & Notebook Rentals
Client Comments:
"Perfect, thank you for the quick turnaround on our additional 15 laptop rentals. Four-stars for you!" - Alicia S. from Texas
"Your website was so easy to maneuver and find what I was looking for. I'll definitely be keeping you in mind for my future laptop rentals!" - Mica from Indianapolis
"I contacted Rentacomputer.com when I was in a pinch and needed a laptop for my business trip within the week. Their agents got me the kind of laptop I needed, and delivered right to the hotel I was staying at. I highly recommend using their services for any temporary need for technology." - Josh H. from Atlanta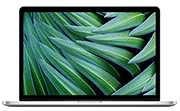 Benefits of Renting a Laptop
Laptop Rentals are lightweight, portable, sleek, and powerful which makes them great for business and corporate events like training classes, projects or business travel. We have a variety of laptops from powerful mobile workstations to ultra-light netbooks. We offer OS X laptops like our ever popular
MacBook Pro rentals
or
Windows based laptop rentals
with Windows 7 or 8 Pro.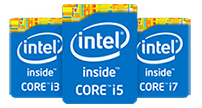 Custom Specifications
We offer laptops with various amounts of processing power depending on your needs. If you need a quick and robust processor, then an Intel core i7 processor will do the trick. If you're only needing to run a light & simple application then perhaps you will only need a core 2 duo or core i3 processor. Our agents can help customize your rental's RAM, processor, screen size, OS and storage space.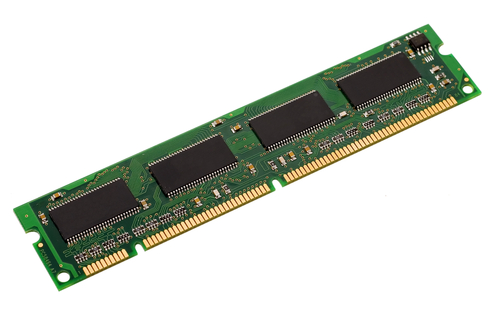 Any Amount of RAM
Rentacomputer.com offers laptop rentals with a variety of memory capacities. If you need a lot of processing power, you may need a laptop with 8GB or more. The more RAM the laptop has, the faster it will perform. However, if you only need to perform simple, general tasks like word processing then a 2 - 4GB rental should be suitable.

Netbook/Ultraportable Rentals
Netbook/ultraportable rentals have smaller form factors and are much more portable than a standard laptop. The screen is usually 13 inches or smaller and the laptop weighs as little as 1 pound with thicknesses of an inch or less! So if you need a computer that is easy to travel with, then a netbook, like a
MacBook Air rental
, is a great choice.
iPad Rentals
iPad rentals are great if you need a machine that is even more portable than a laptop. The iPad is thin, lightweight, and powerful enough to do most mobile computing tasks, not to mention it is simply easy to travel with.
Software Imaging

Rentacomputer.com offers the hassle free service of imaging every laptop you rent from us with your company's software pre-installed. Rentacomputer.com also offers select business software suites like Microsoft Office, including: Microsoft Word, Excel, & Access. This makes your job much easier because all you have to do is boot up the laptop and it is ready to go.
Wireless Connectivity & 3G/4G Coverage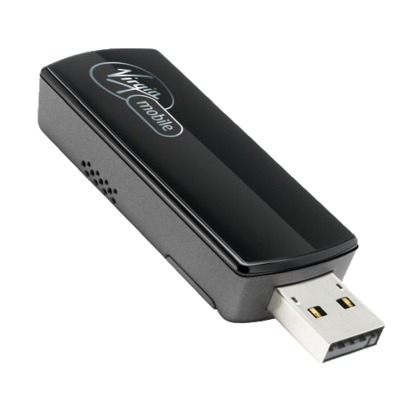 All of our laptops come with built in wireless adapters allowing you to connect to the local WiFi from your hotel, airport, convention center, or any other Wi-Fi hotspot. We also offer
3G AirCard Rentals
for your laptop that allows you to connect to the internet from almost anywhere. Also see our
Wireless Rentals
page for more connectivity options.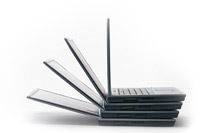 Large Quantity Laptop Rentals
If you need a lot of laptops for a limited time, then we can offer you a rental of hundreds or even thousands of laptops. Large quantity rentals are great if you are conducting a company-wide project that requires your employees to stay connected to data and each other. Our agents can also offer supporting technology rentals that will keep your laptop rentals connected.
The Data Integrity Solution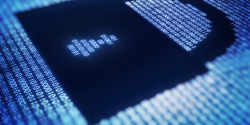 Have you ever experienced that uncomfortable feeling that often accompanies traveling with your laptop, which might contain sensitive corporate information as it is scrutinized by airport security, left in overhead compartments etc.? Laptop rentals are the perfect solution for putting those worries to rest. Our Agents can have laptops delivered to hotels, convention centers and any other business location with the ease of a single phone call. Also our technicians can have your company software preloaded onto any machine, and any machine can be setup so that it accesses your company info remotely, without allowing your sensitive data to escape the safety of your company firewalls. With the help of a Tech Travel Agent, your sensitive information can remain secure.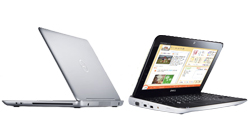 Notebooks Vs. Laptops
The main difference between a notebook and a laptop is size and mobility. Notebooks are relatively smaller, usually ranging between 12" and 14", and because of their size they tend to be used for situations where mobility is a necessity. While being bigger than notebooks, laptops tend to have more functions for use, which make them more ideal if you need stronger computing power and capability, and less of a need for mobility.
Need a laptop long-term?
If you need any number of laptop computers for more than one year, and want to avoid purchasing, consider our leasing options. We can lease anything from desktops or laptops, to tablet PCs for flexible one to five year terms. Contact a Tech Travel Agent to get started on a leasing contract today.