New Mexico Computer Rentals
Welcome to Rentacomputer New Mexico! If your business has an upcoming trade show, convention, marketing event, training class, proof of concept, data migration, or any other short term event in the state of New Mexico, one of our experienced and friendly technology rental specialists can help you save both time and money! With our locally delivered audio visual and computer rentals, you'll have more time to concentrate on the finer details of your event, which will make it an even bigger success. We are also able to provide desktops, monitors, chromebooks, notebooks, or laptops to companies who are looking to have their employees work remotely!
Request An New Mexico Computer Rental Quote
New Mexico Technology Rentals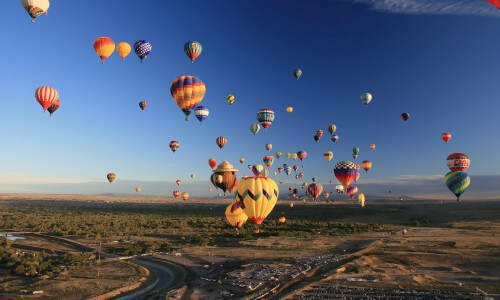 New Mexico PC/AV & Office Equipment Rentals
If you're headed to New Mexico for something like a high-end business conference, national convention, or tradeshow, and you need a short-term computer or AV rental, then Rentacomputer.com New Mexico is your one-stop shop! Business professionals traveling to New Mexico often need things like a large quantity of laptops, which are great to use for training seminars. We're also able to provide iPad kiosks for vendors at tradeshows or conventions to use for registration or surveys. Rentacomputer.com proudly delivers television, shredder, copier, tablet, projector, laptop, desktop, printer, scanner, and video wall rentals to some of the largest firms and businesses in New Mexico.
In addition to technology rentals, we also provide event services for all types and sizes of events in New Mexico. Speak with one of our technology rental agents to learn more by calling 800-736-8772 or click the button below to get a rental quote today.
Request a Quote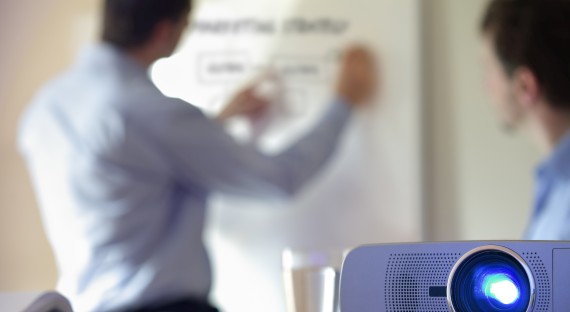 New Mexico Business Technology Rentals
Setting up a temporary office doesn't have to be a hassle; let Rentacomputer.com assist you with all of your needs. We'are able to supply you with copiers, fax machines, printers, scanners, desktop computers, monitors, laptops, and even internet hotspots! Need to have the same software on your computer rentals? We have an imaging service available so every rental is set up to your specific requirements. We also offer setup assistance and can even tear down the office when you're done, which leaves you with more time to worry about the more important aspects of your business. We create solutions for our customer's toughest technical challenges!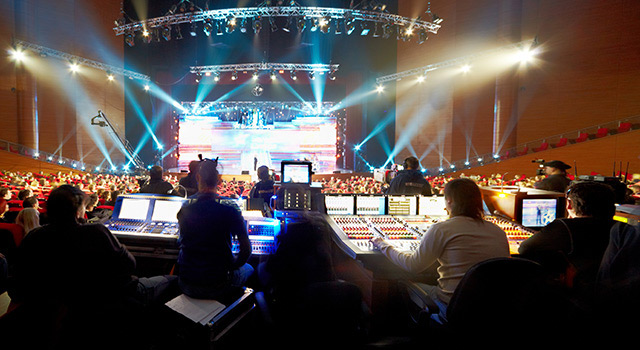 New Mexico Event Services
In addition to technology rentals, we also provide all of the technology services you could possibly require to make sure that you get the most out of your rental, including: event production, software , presentation, on-site technician, video production, developer and event engagement services.
Top New Mexico Area Venues & Cities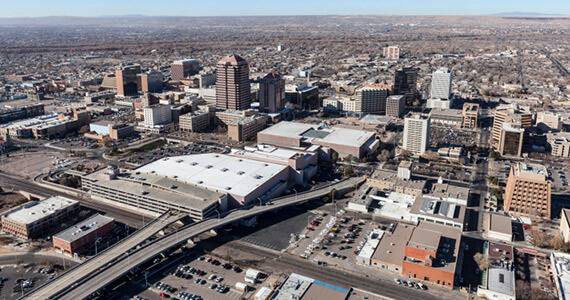 Albuquerque Convention Center

- 401 2nd St. NW., Albuquerque, NM 87102

Las Cruces Convention Center

- 680 E. University Ave., Las Cruces, NM 88001

Sweeney Convention Center

- 201 W. Marcy St., Santa Fe, NM 87501

Tucumcari Convention Center

- 1500 Rte. 66, Tucumcari, NM 88401

Midway Convention Center

- 43035 Clovis Hwy., Portales, NM 88130
Request a Quote