Oregon Computer Rentals
Welcome to Rentacomputer Oregon! If your business finds itself with an upcoming convention, proof of concept, marketing event, data migration, trade show, training class, or any other short term event in the state of Oregon, contact one of our friendly and experienced technology rental specialists to find out how you can save your company both money and time! Providing locally delivered computer and audio visual rentals, we allow our customers to spend more time concentrating on the finer details of their event or show to make it a bigger success. If you're looking to have your employees work remotely from home, we're also able to provide laptops, desktops, monitors, or chromebooks!
Request An Oregon Computer Rental Quote
Oregon Technology Rentals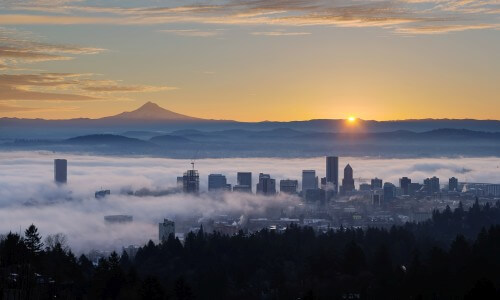 Oregon PC/AV & Office Equipment Rentals
If you're headed to Oregon for something like a high-end business conference, national convention, or tradeshow, and you need a short-term computer or AV rental, then Rentacomputer.com Oregon is your one-stop shop! Business professionals traveling to Oregon often need things like a large quantity of laptops, which are great to use for training seminars. We're also able to provide iPad kiosks for vendors at tradeshows or conventions to use for registration or surveys. Rentacomputer.com proudly delivers television, shredder, copier, tablet, projector, laptop, desktop, printer, scanner, and video wall rentals to some of the largest firms and businesses in Oregon.
In addition to technology rentals, we also provide event services for all types and sizes of events in Oregon. Speak with one of our technology rental agents to learn more by calling 800-736-8772 or click the button below to get a rental quote today.
Request a Quote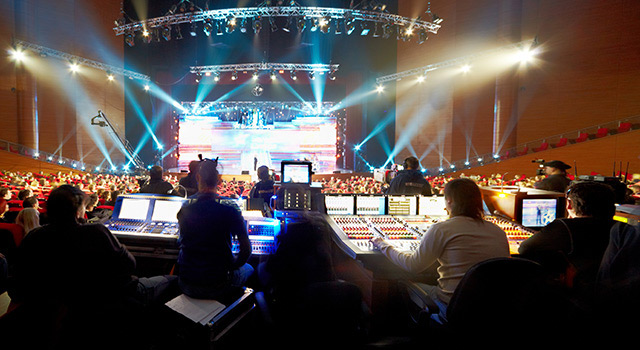 Oregon Event Services
Rentacomputer.com is more than just a technology rental company. We offer customer support for all projects requiring the rental and configuration of technology equipment, as well as a host of services including Event Production Service, Presentation Services, Video Production Services, and Software Services tailored specifically to suit your needs. Aside from custom services, our experienced rental agents can provide support and guidance during every step of the rental process. From business conferences, trade shows and concerts to corporate training, we will handle shipping and delivery, configuration, and every other project-critical service.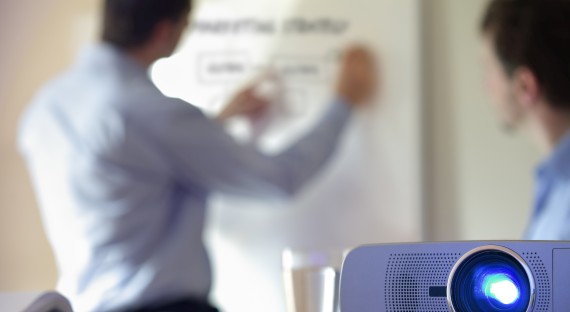 Oregon Business Technology Rentals
Let Rentacomputer.com help your business set up a temporary office. We're able to supply you with scanners, desktop computers, monitors, notebooks, chromebooks, internet hotspots, and even full sized multi-function printers! We create solutions for our customer's toughest technical challenges. Do you need to load an image onto each laptop you rent? Not a problem! Utilize our imaging services so every rental is set up to your exact specificiations.
Top Oregon Area Venues & Cities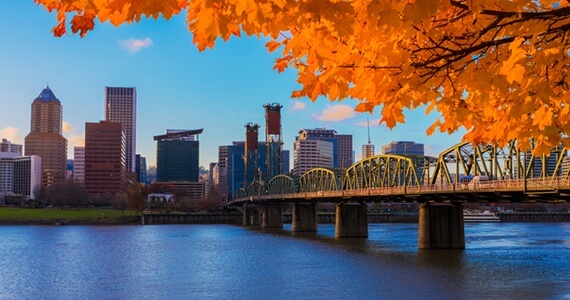 Salem Convention Center

- 200 Commercial St. SE., Salem, OR 79301

Oregon Convention Center

- 777 NE. Martin Luther King Jr. Blvd., Portland, OR 97232

Alton L. Collins Conference & Retreat Center

- 32867 OR-211, Eagle Creek, OR 97022

Cannon Beach Conference Center

- 289 N. Spruce St., Cannon Beach, OR 97110

Riverhouse Convention Center

- 3075 N. Business 97, Bend, OR 97703
Request a Quote