Audio Visual Rentals
We offer all types of audio visual equipment for rent - televisions, monitors, projectors, speakers and more, complete with delivery and installation nationwide and great rental rates. Whether you're putting on a large-scale conference or an outdoor wedding, we can put together an AV rental package that equips your venue to deliver crisp, clear audio and visuals that every attendee will appreciate.
Reserve An Auio Visual Rental Today
Multiple high-quality TV, monitor, and large-screen display rentals, with local delivery, ideal to enhance your presentation
Audio Visual rentals for trainings, trade shows, corporate events, and temporary workspaces
Virtual Reality Rental Equipment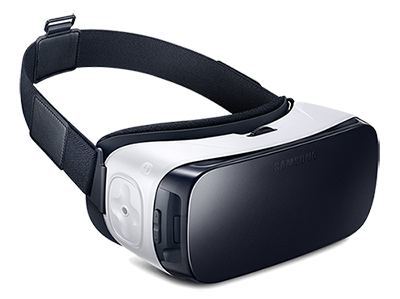 Virtual Reality Rentals
---
With many developers creating and demonstrating new VR games, videos and technology, the need to rent VR headsets is becoming increasingly popular! When you choose Rentacomputer you'll always have access to the newest VR rentals for your event.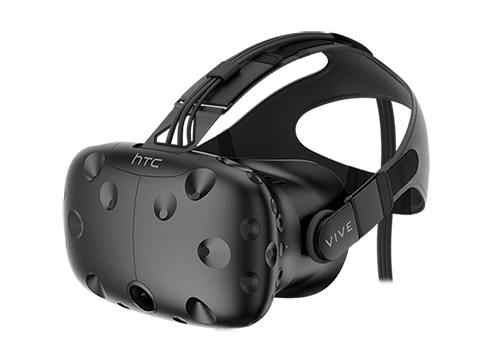 HTC Vive VR Rentals
---
Vive is brought to you by HTC and Valve. Room-scale experience, precise motion tracking, and a Chaperone guidance system.
Quick Quote
Are you in a rush and tired of waiting for other rental companies to get back to you? Do you need something specific that you don't see listed on our website? Look no further than Rentacomputer.com! With our extensive inventory, unbeatable prices, and 15-minute response guarantee, we're committed to providing you with exceptional customer service. You can count on us to be your reliable rental partner. Contact us today for a personalized quote tailored to your needs!
Audio Rental Equipment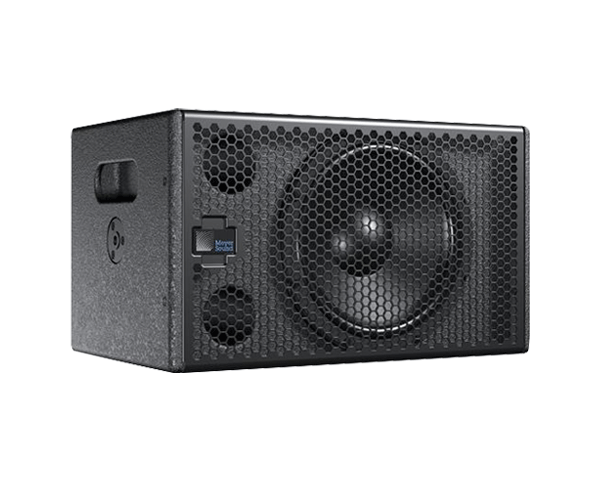 Sound System Rentals
---
From two-speaker sound systems to complete kits with mixers, microphones, and stands.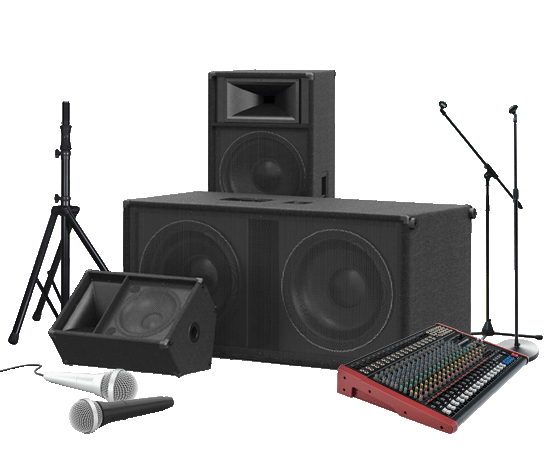 Audio Package Rentals
---
We offer custom audio packages that are tailored to the size and type of your event and venue!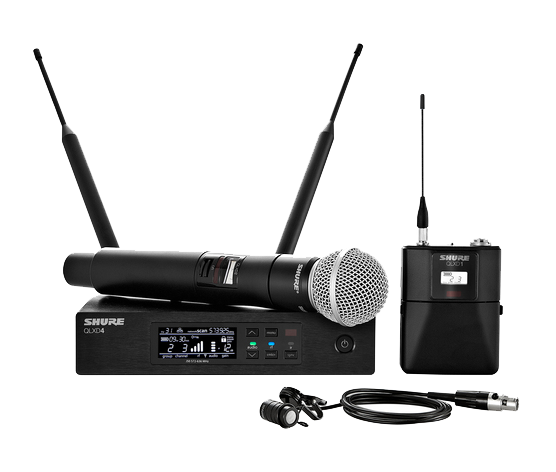 Microphone Rentals
---
High quality microphone systems with several different mic options including handheld, wireless and wired, and lapel mics!
Nationwide Audio/Visual Rentals Available
For over 30 years, Rentacomputer.com has taken pride in providing technology for temporary business and event needs across the United States. We are more than capable of providing quality audio/visual equipment for whatever event your business or company has planned. Projectors, sound systems, microphones, and displays are a great way to make your event go as smoothly as possible. Check out our Google Reviews to see what our clients have to say about our proven track record of providing custom turn-key solutions for your event technology needs. We proudly offer our services nationwide, including the following cities: