Tech Travel Agents are booking technology rentals
to over 1500 cities worldwide.

Wherever you go, you can count on your Tech Travel Agent from Rentacomputer.com to handle all your technology requirements in
1500 Large, Fun, Far Away and Important Cities, Really 1500 Cities
Tech Travel Agent Favorite Destinations for Corporate Events
---

London - We coordinate temporary laptops, plasmas, copiers and other hires for Conferences, Exhibitions, Training, and Team Building Events.
Preferred Vendor: Hire Intelligence
---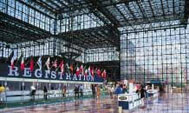 New York- Plasma Display Rentals for conferences and trade show at Jacob Javits center, copier delivery to downtown Manhattan offices, and laptops to Long Island. We have multiple service options in around New York and New Jersey.



---
Chicago - Having PC or AV technology delivered to your conference or trade show at the McCormick Place Convention Center is easy with a Tech Travel Agent from Rentacomputer.com.
Delivery throughout Chicagoland and northeastern Illinois.
McCormick Place Convention Center
2301 S. Lake Shore Drive
Chicago, Illinois 60616
Chicago Computer Service
---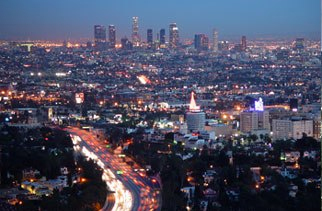 Los Angeles - Fast service due to multi vendor locations throughout the north and south metropolitan areas.


Los Angeles Convention Center
1201 South Figueroa Street
Los Angeles, CA 90015
Los Angeles Computer Service
---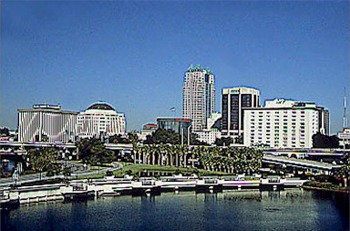 Orlando
Orlando is a world-class destination that has so much to do that every member of the group can have fun in their own way.
Orange County Convention Center
9800 International Dr.
Orlando, FL 32819
Rentacomputer.com Tech Travel Agentsschedule delivery of convention equipment rentals right to your trade show booth or anywhere at your Las Vegas convention, meeting or conference!


Las Vegas Computer Service
---
San Francisco
San Francisco hosts more than 14 million visitors per year. Visitors are attending conventions, conference, trade shows and tourist excursions to the city.
San Francisco is one of the worlds premier convention and meeting destinations.
Wi-Fi Laptop rental units can be delivered to your hotel, convention or tradeshow.
San Francisco Computer Service

---
Hawaii Convention Center
Where Business and Aloha Meet
1801 Kalakaua Avenue
Honolulu, HI 96815
Preferred Vendor:
Business Services of Hawaii



---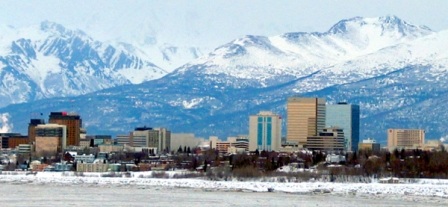 Anchorage

Tech Travel Agents from Rentacomputer.com reserve computer rental and AV technology equipment rentals worldwide via business relationships with professional organizations like Alaska Computer Rentals.
Preferred Vendor: Alaska Computer Rentals



---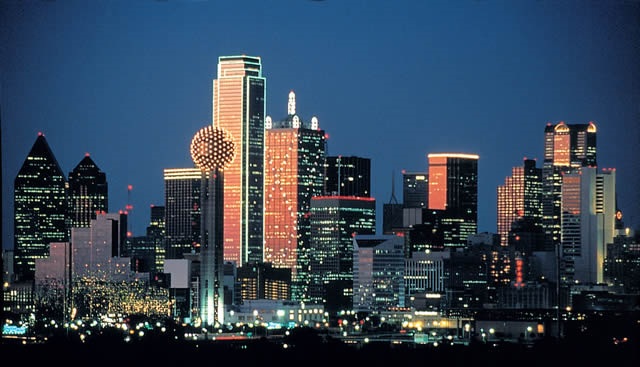 One of the biggest IT hot spots in the country, a
large selection of vendors to insure you get what
you need where and when you need it.
Dallas Convention Center
650 S. Griffin St.
Dallas, TX 75202
Dallas Computer Service


---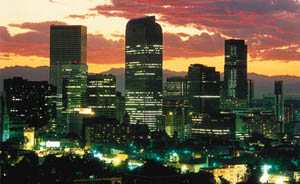 Denver
Laptop rentals in Denver for your on-the-go business needs are made easy with a Tech Travel Agent from Rentacomputer.com.
Colorado Convention Center at Denver
700 14th St.
Denver, CO 80202
Denver Computer Service


---
Seattle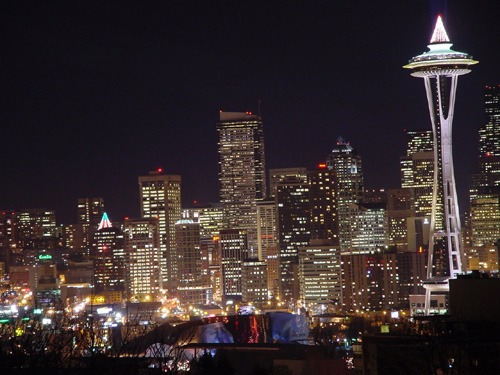 Need a projector for your convention booth? Not a problem. PCs, Laptops, Plasma rentals, available in Seattle through Rentacomputer.com.
Washington State Convention & Trade Center
800 Convention Pl.
Seattle, WA 98101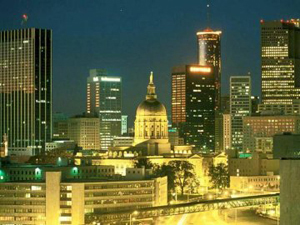 Atlanta
Center of the ninth largest metropolitan area in the country, RentAComputer.com has been doing business in Atlanta for many years.
Georgia World Congress Center
285 Andrew Young International Blvd. NW
Atlanta, GA 30313
Boston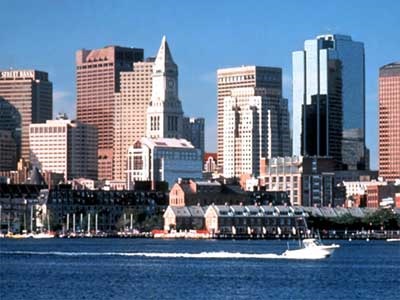 Boston Convention and Exhibition Center
415 Summer Street
Boston, MA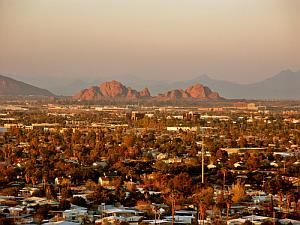 Phoenix
100 North Third Street
Phoenix, AZ 85004
---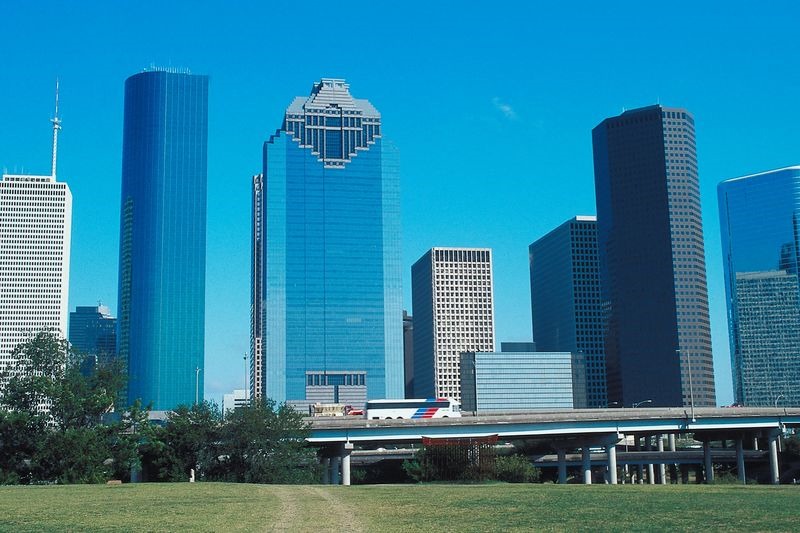 Need PCs, laptops, plasma, or projectors for your conference or tradeshow? Houston is a premier destination for all computer and technology rentals from Rentacomputer.com.
George R. Brown Convention Center
1001 Avenida de las Americas
Houston, TX 77010
---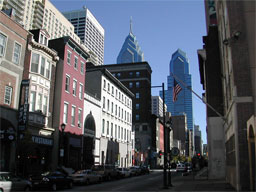 Philadelphia
The sixth largest city in the United States, it should be no surprise that Rentaomputer.com is well familiarized and prepared to deal with the needs of all our customers in the City of Brotherly Love.
Pennsylvania Convention Center
One Convention Center Pl. - 1101 Arch St.
Philadelphia, PA 19107
---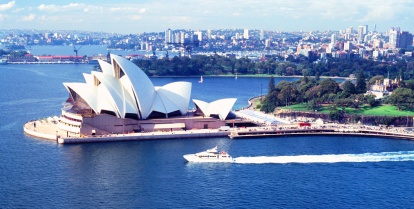 Sidney Australia
Sydney is the most populous city in Australia and the state capital of New South Wales. The greater metropolitan area has an approximate population of 4.6 million people. Residents of Sydney are called Sydneysiders, comprising a cosmopolitan and international population of people from numerous places around the world.
Preferred Vendor: Hire Intelligence